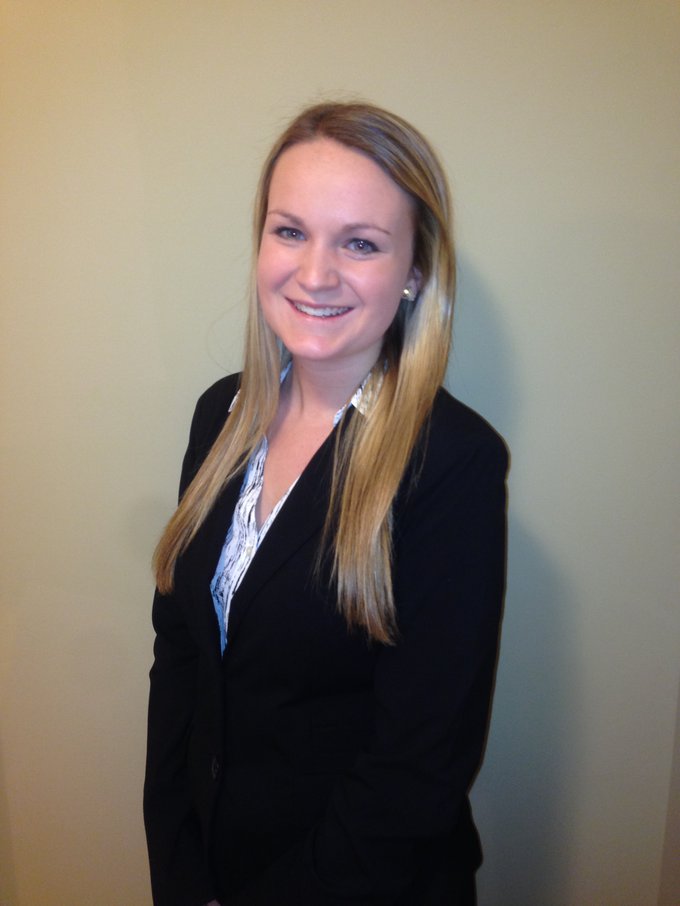 Emily Leger is an events manager at JFF. In that role, she supports logistics and planning for all JFF events, including the annual Horizons national summit.
Her skills and responsibilities include creating and managing registration websites, handling all aspects of event logistics and planning, communicating with speakers and attendees, and providing guidance to JFF's program teams. It all adds up to helping JFF team members and their partners create successful events that meet their goals and objectives.
Before joining JFF, Emily spent about three years managing health care and pharmaceutical events, most recently at Wellframe and Alnylam Pharmaceuticals, both located in Boston.
Emily says she was drawn to JFF because of the organization's meaningful mission and continued success in making strides toward equality in the workforce and across our broader society. She is proud to support a team of talented and driven individuals who are working to tackle some of the most important and timely issues we are currently facing in today's world.
Outside of work, Emily loves traveling and trying out new restaurants. She also enjoys being active and is a loyal Orangetheory Fitness enthusiast, but has recently enjoyed more relaxing types of workouts, such as yoga or a nice walk around the city. Her favorite thing is spending time with friends and family, and in the summer she can be found at her "happy place," which is her grandparents' lake house in Maine.