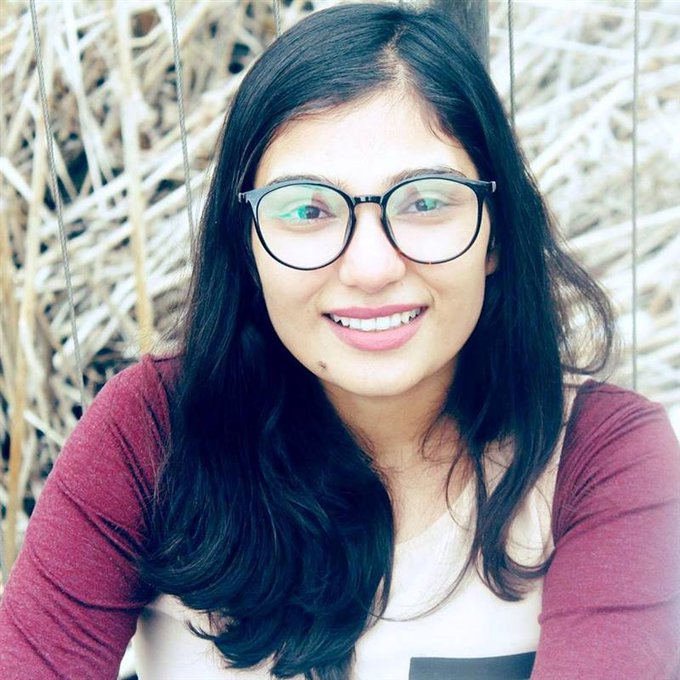 Dristi Adhikari is a research associate at JFF, providing support for evaluation and research activities.
Dristi's work focuses on managing data collection, conducting data analysis, and preparing publications (such as literature reviews and reports).

Her skills and areas of expertise include:

Project management
Data analysis (using R, Stata and SPSS)
Data visualization
Literature reviews
Survey design and implementation
Writing of research reports and concise reports for funders
Data collection through site visits and focus groups
Before joining JFF, Dristi was a research assistant at Dare Association. In that role, she conducted an evaluation study to measure the effectiveness of a game-based reading program and worked with non-literate adults in Nepal. She also served as a writing consultant to graduate students at Columbia University.

Apart from publishing her research work, Distri has also worked on designing and validating a developmental-based behavioral instrument to measure the progression of autism spectrum disorder.

She is currently working on creating a parenting blog by synthesizing information from peer-reviewed empirical studies for new parents.

Explaining what drew her to JFF, Distri says, "My passion lies at the intersection of education equity, social justice, and intervention-based research, and I am thrilled to be able to engage in work that incorporates all of those elements at JFF."