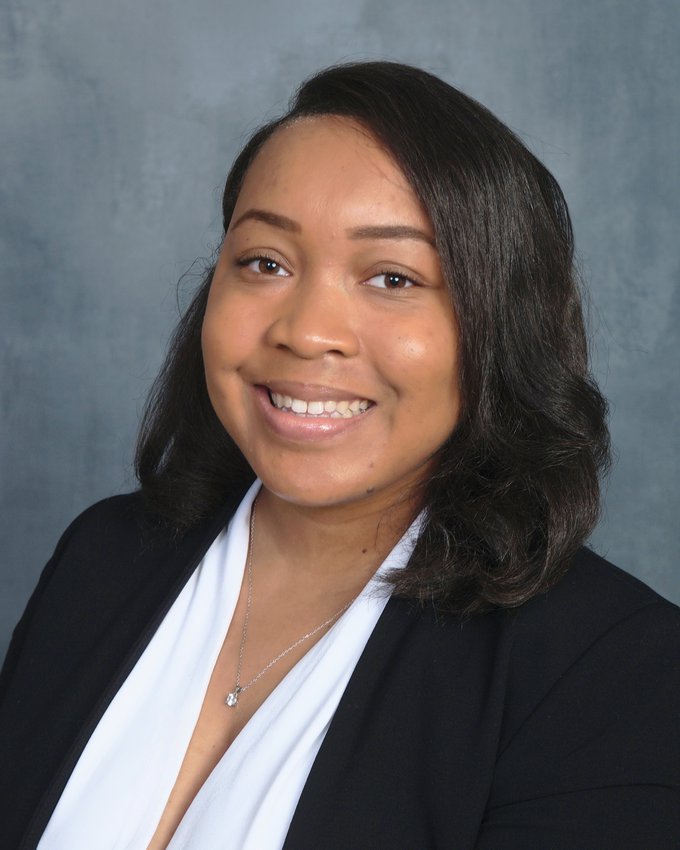 Destiny Washington is a program manager at JFF. Specializing in racial economic equity, she is leading the launch, operation, and expansion of work focused on advancing equity and access for Black learners and workers.
Her skills and areas of expertise include:
Multicultural education
Leadership and organization development
Student transition and retention in higher education
Stakeholder management
Community-centered research
Before joining JFF, Destiny served as a first-year experience coordinator at Florida Gulf Coast University, where she was dedicated to developing initiatives supporting the successful matriculation of students from high school to college. In that role, she provided leadership for a summer bridge program for first-generation college students and coordinated university-wide events.
Earlier in her career, Destiny held a role focused on diversity, equity, and inclusion at Florida State University, where she managed large-scale social justice initiatives, including conferences and training programs, for the Tallahassee, Florida, community.
A proud first-generation college graduate, Destiny is passionate about enhancing access to education and reducing inequalities. She says she was drawn to JFF because she welcomed the opportunity to contribute to the organization's efforts to transform the American workforce and education system.
Destiny has a master's degree in higher education from Florida State University and a bachelor's in communications from the University of Toledo.
In her free time, she enjoys spending time with her family, binge-watching TV shows, and dining at new restaurants.