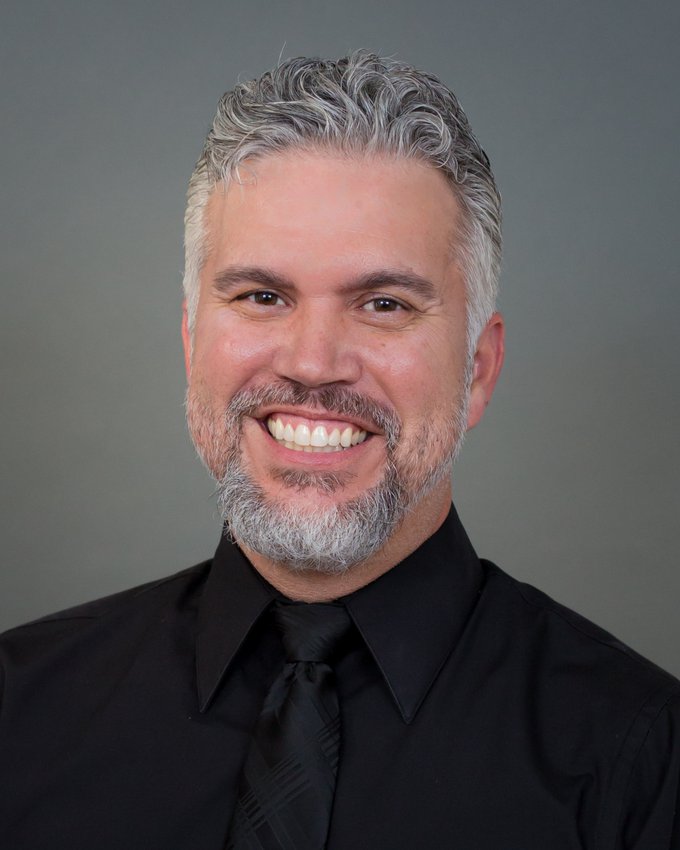 Derek Niño is an associate director at JFF. He works with regional, state, and national partners to create, expand, and increase access to work-based learning opportunities for African American, Latinx, and low-income youth.
Derek focuses on developing pathways that lead to both high-skill, in-demand, family-sustaining careers and educational options. He often starts projects by assessing partners' assets and identifying the resources necessary to develop work-based learning opportunities. He then provides partners with support and technical assistance to help them create and align the desired pathways.
His skills and areas of expertise include:
Analyzing and mapping the assets of regional, state, and national systems
Developing career pathways
Providing technical assistance that increases work-based learning opportunities
Creating professional development and adult learning experiences
Writing grants
Linked learning
English language learner education
Diversity, equity, and inclusion
Competency-based education
Before joining JFF, Derek worked as a math teacher, a high school administrator, and an intradistrict advisor on English learning in the Corona-Norco Unified School District in California.
He also served as a consultant to the Delaware Department of Education and spent a year with the Rhode Island Department of Education as a Harvard doctoral resident.
Derek says he was drawn to JFF because the organization works to "not only create pathways that lead to life-changing career and educational opportunities, but also increase access to those pathways for marginalized youth." Being a part of this work, he adds, "is the most rewarding thing I've ever done."
On a personal note, Derek says he used to be a professional musician and spent nearly half of his life in bands, playing in Los Angeles and touring nationally. Now, he says, "I'm content just working out a Beatles tune on guitar or piano."