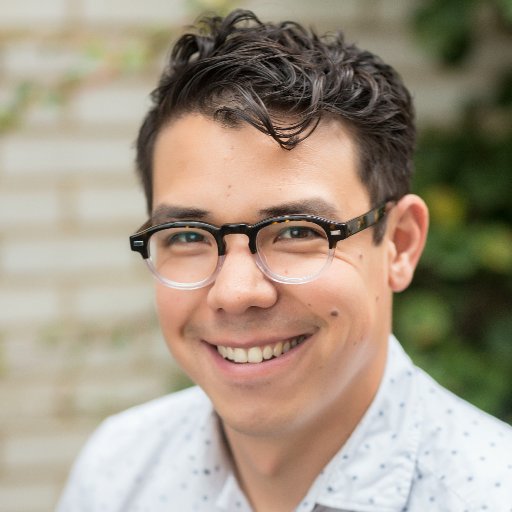 David Soo is JFF's Vice President for Strategic Engagements.
Based in our Washington, DC, office, David works closely with CEO Maria Flynn to provide strategic and programmatic leadership for key initiatives across JFF and JFFLabs. His work includes the design, development, and incubation of initiatives supporting JFF's mission of accelerating the alignment and transformation of the American workforce and education systems to ensure access to economic advancement for all.
Before joining JFF, David spent more than seven years as a senior policy advisor at the U.S. Department of Education. He was a key architect of the department's higher education innovation agenda during the Obama administration and later served in the Office of the Secretary's Office of Educational Technology. Some key policies and projects he worked on yielded new and refreshed federal initiatives, including the EQUIP pilot program, the First in the World grant program, and the Higher Ed Ecosystem Challenge. He also led a series of meetings convened by the U.S. Department of Education and the Obama White House to promote innovation.
David has appeared on NPR, the PBS News Hour, and Federal News Radio, and he has been quoted by Inside Higher Ed and U.S. News & World Report. He has spoken at events at the White House, the Aspen Institute, the National Academies of Sciences, Engineering, and Medicine, ASU+GSV Summit, SXSW EDU, Educause, the American Association of Colleges and Universities, and LearnLaunch. He is also a senior scholar at Georgetown University's Center for New Designs in Learning.
What attracts David to JFF is our focus on dual transformation—the strategy of iterating to improve current systems while building new systems and structures to provide economic advancement for all.
David lives in Washington with his husband and twin toddlers.