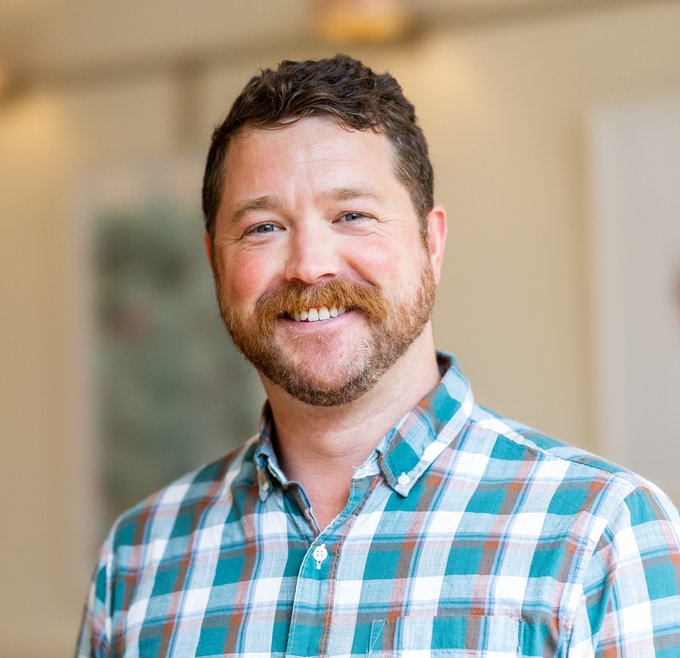 David Newsome is a director at Jobs for the Future. A member of the team in the Employer Mobilization Practice, he helps design and implement programs that advance skills-based talent strategies at employers in the United States in order to support equitable economic development for employees and while meeting employers' business objectives. He also helps bring a private sector perspective to other bodies of JFF's work.
David's skills and areas of expertise include the following:
Private sector practice change
Program design and development
Community and economic development
Multisector partnership and collaboration
Before joining JFF, David was vice president of strategic initiatives at Virginia Community Capital Social Enterprises, a community development financial institution. In that role, he led internal and external projects to advance economic opportunity, including the Community Investment Guarantee Pool, an innovative financial tool for unlocking new types of community investments.
Previously, David worked with the Kresge Foundation and was a management consultant at McKinsey & Co.
David says he was drawn to JFF because of the organization's commitment to economic development and opportunity at the individual and community levels.
He has an MBA and a master's in city planning from the Massachusetts Institute of Technology and a bachelor's degree in linguistics from the University of Virginia.
David has four sons with whom he enjoys hiking, making crafts, conducting science experiments, and playing games of all sorts.