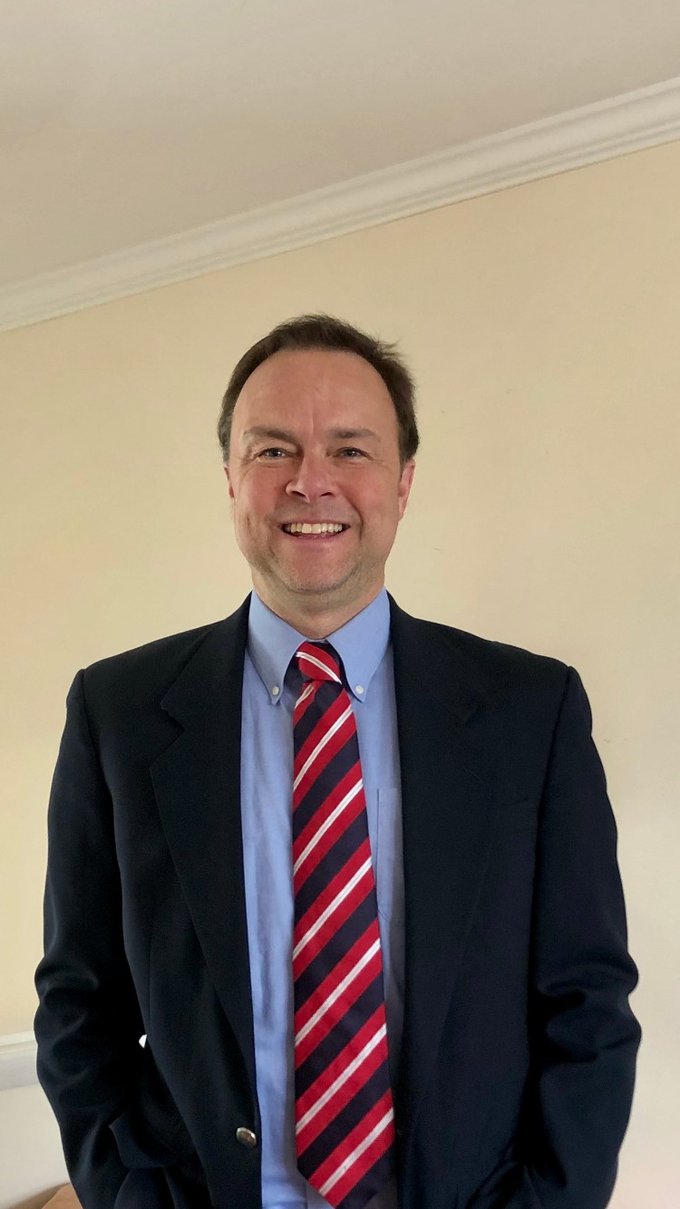 David Bradley is a senior director of policy and advocacy at Jobs for the Future. In that role, he works with policy leaders and practitioners to identify best practices in workforce development. His work includes designing and planning activities of the Congressional Staff Network and the Executive Branch Network to connect workforce development policy leaders and practitioners with federal policymakers.
David's areas of expertise include:
Federal workforce development policy
Work-based learning
Labor standards
Department of Labor appropriations
Before joining JFF, David was a specialist in labor economics at the Congressional Research Service (CRS), where he focused on federal workforce development policies and other labor issues, including the Workforce Innovation and Opportunity Act (WIOA), the Fair Labor Standards Act, the Davis-Bacon Act, and Department of Labor appropriations acts. He also led the Labor Team in the Education and Labor section in the Domestic Social Policy division of CRS and was the lead CRS analyst in the reauthorization of the WIOA in 2014.
Previously, David served as a fiscal analyst in the District of Columbia's Office of the Chief Financial Officer.
David says he was drawn to JFF because of its "nonpartisan approach to workforce development policy, its strong role in connecting practitioners to policymakers, and its commitment to economic advancement for all people."
He has a doctorate in political science from the University of North Carolina at Chapel Hill and a bachelor's in political science and sociology from the University of Richmond.
Outside of work, David spends a lot of time hiking and camping with his son as part of the Scouts, where he serves as an assistant scoutmaster, and playing soccer with his daughter, including serving as an assistant coach for one of her teams. When he can find the time, he enjoys reading about foreign policy.