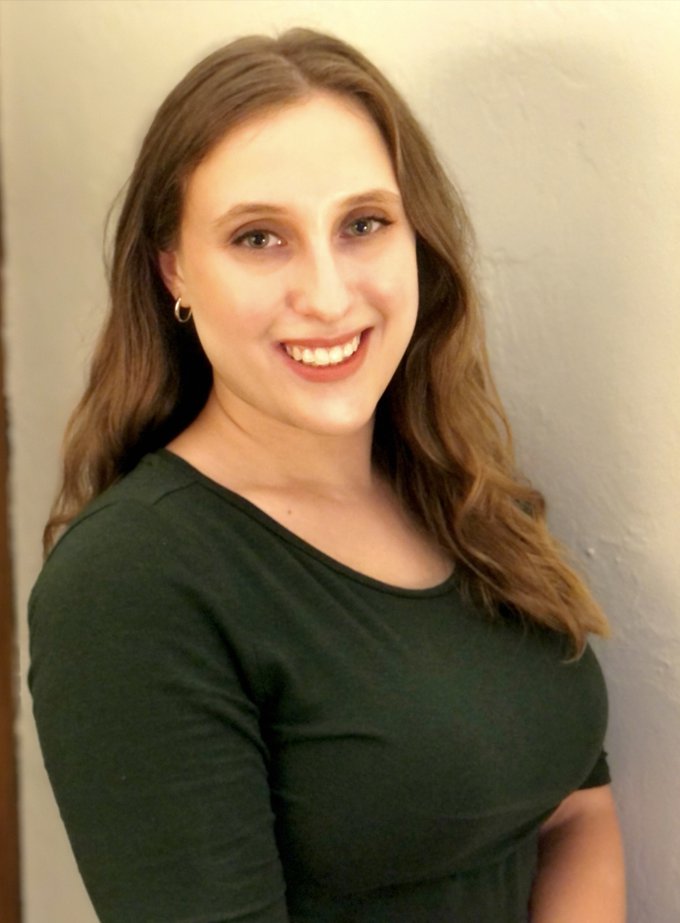 Danielle Branscomb is a coordinator at Jobs for the Future. As a member of the Solutions Design & Delivery team, she provides organizational support across various projects within JFF.
Danielle has worked on multiple JFF projects focused on new educational pathways in career development for alternative learners, as well as work efficiency and process optimization projects. She also works on event coordination and supports events such as Horizons, SXSW, and the ASU+GSV Summit.
Her skills and areas of expertise include:
Career exploration
Work-based learning experiences
Alternative educational and career pathways
Event planning
Creative problem-solving
Process development, optimization, and standardization
Employment practices
Curriculum development
Before joining JFF, Danielle was an administrative patient representative in the Orthopedics & Sports Medicine Department at Boston Children's Hospital, where she helped ensure patient continuity of care.
Before that, she was a career resource specialist at Work Opportunities Unlimited, coordinating vocational rehabilitation and educational services through state agencies for a diverse clientele of varying abilities and backgrounds.
Danielle says she was drawn to her role at JFF because it enables her to combine her drive to find new systems for alternative learners and jobseekers with her passion for improving employment practices and organizing new systems.
She has bachelor's degrees in psychology and Spanish from the University of Massachusetts Amherst and is certified in vocational assessment and job development by the Association of Community Rehabilitation Educators.
"Outside of work, I spend a lot of time traveling, hiking, camping, playing cards and games, and skiing," Danielle says. "I am very close with my extended family and friends, who I organize trips and outings with. I'm a strong advocate for more accessibility features in life and virtually, better education and services on mental health, drawing attention to disparities in women's health, and reducing my own carbon footprint."