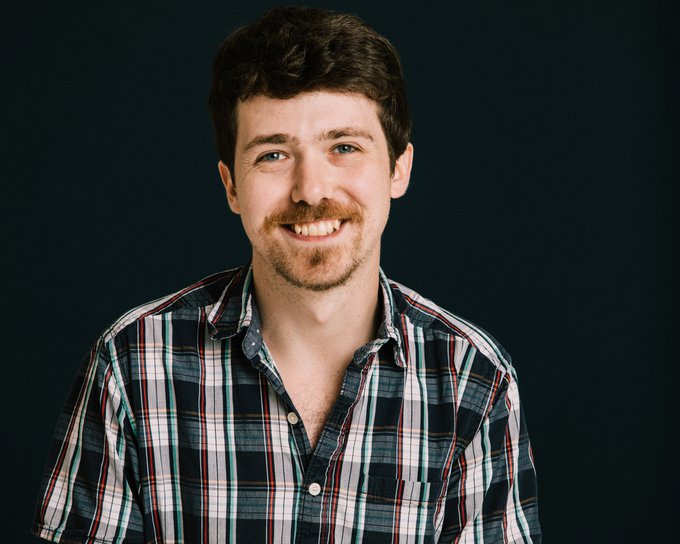 Daniel Minty is the grants manager for the learning unit at JFF.
Working with a small portfolio of granted initiatives and projects, he helps JFF tell the story of its work and accomplishments through grant reports for funding partners. He also focuses on aligning the needs of the organization's project teams with those of its funders to ensure that grant deadlines are met and that project goals are in sync.
He's passionate about supporting the learning unit's funding efforts so that JFF can continue its important work of providing meaningful career pathways through education.
Before joining JFF, Daniel was an administrative assistant at the MIT Center for Civic Media, where he supported grant efforts for the Media Cloud project and helped to plan large events, such as the Make the Breast Pump Not Suck Hackathon. He has also worked as an associate instructor of English, teaching undergraduate composition and creative writing, and he's happy to bring those experiences to JFF.
Daniel currently lives in Everett, Massachusetts, with his partner.