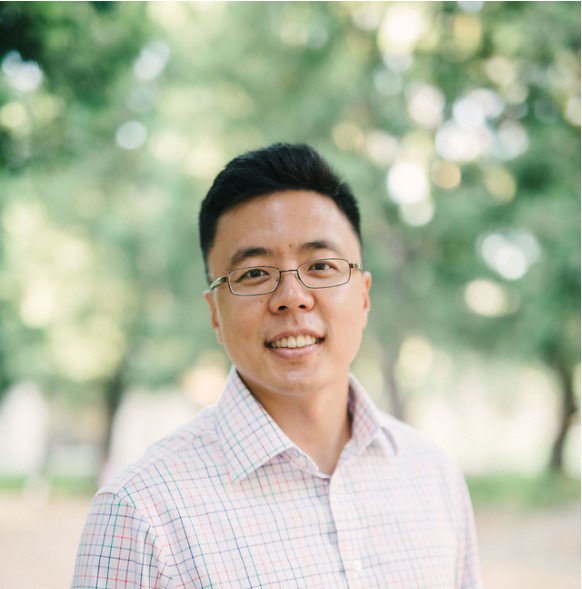 Daniel Han is a director at JFF. In that role, he helps regions and states think of ways to move beyond traditional economic development and build more inclusive economies that foster and economic advancement for all.
His skills and areas of expertise include:
Community and economic development
Economic inclusion
Inclusive entrepreneurship
Access to capital for small businesses
Strategic partnerships
Cross-sector collaborations
Structured problem-solving
Program and project management
Capacity building
Change management
Data analytics
Before joining JFF, Daniel served as a FUSE Corps executive fellow and consultant for the Long Beach, California, Economic Development Department, where he focused on inclusive entrepreneurial ecosystems, equitable access to inclusive capital for entrepreneurs of color, and small business technical assistance. While he was in that role, he forged strategic partnerships with key businesses as part of an overall effort to advance economic inclusion in Long Beach.
Earlier in his career, Daniel was a management consultant in the financial services industry focused primarily on strategy and operations.
Daniel participated in a panel discussion titled "Spurring Innovative Economic Growth Before and After COVID-19" at the 2020 SOCAP summit.
Daniel says he was drawn to JFF by the organization's bold and forward-thinking approach to inclusive economic development, which aligns with his vision of a more inclusive economy, especially at this time, when COVID-19 has upended the U.S. economy and workforce and disrupted millions of households.
Daniel says he is truly blessed and happy to be a father and husband to a wonderful family in sunny Southern California. When he is not keeping himself "wired" with a fine balance of espresso and outdoor activities, he spends his off-hours with his extended family.