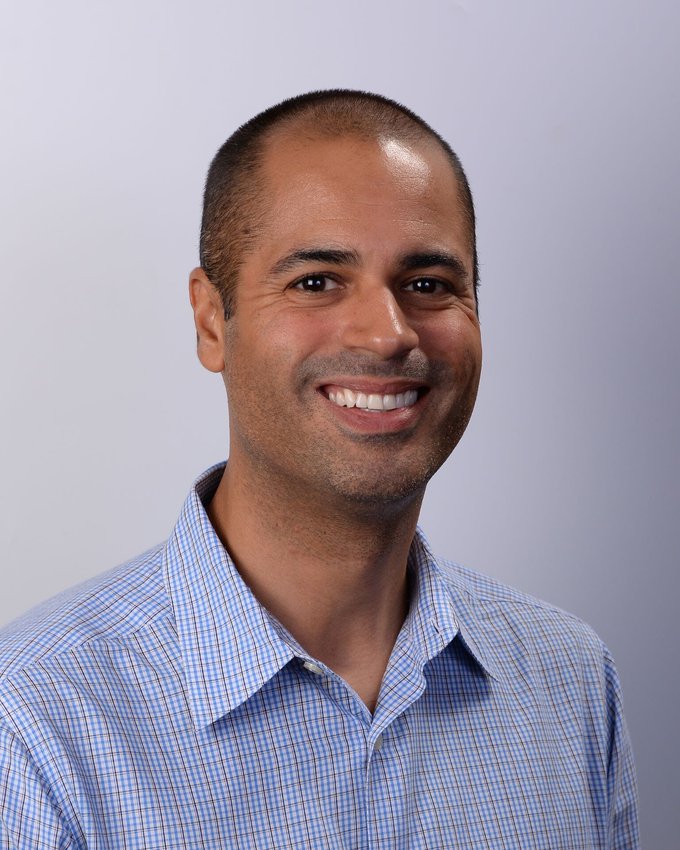 Daniel Obregon is the vice president of marketing and communications at JFF, supporting the program marketing, communications, events, and marketing operations teams.
Daniel has more than 15 years of experience in nonprofit and education technology marketing and communications. Before joining JFF, he led marketing, communications, and brand initiatives at Common App, a national nonprofit organization dedicated to access, equity, and integrity in the college admissions process. At Common App, he oversaw the organization's rebranding, supported expansion into new markets, and led several product launches.
Earlier in his career, Daniel held senior leadership roles at multiple education technology organizations in the K-12 and higher education markets, including Naviance, the world's leading college and career readiness platform, where he was vice president of marketing and product management, and Hobsons, where he was vice president of marketing and user experience for the organization's admissions and advising technology solutions.
Daniel has served the District of Columbia public school system as a volunteer member of the Innovation and Systems Improvement advisory board and of the Communications and Community Engagement advisory board. He was also a mentor at the Carlos Rosario International Public Charter School in Washington, DC.
His skills and areas of expertise include:
Go-to-market planning
Product positioning
Digital marketing
Brand strategy
Strategic communications
Reflecting on his decision to join JFF, Daniel says, "I have spent most of my career working for mission-driven organizations that work to connect people to educational and career opportunities. JFF brings together the policy expertise, program design capability, and innovative thinking needed to address these systemic challenges at scale."
"I live in Washington, DC, with my wife and two sons," he adds. "I enjoy teaching my kids about '80s movies, traveling, cooking, and hiking with my family and our dog, Daisy."