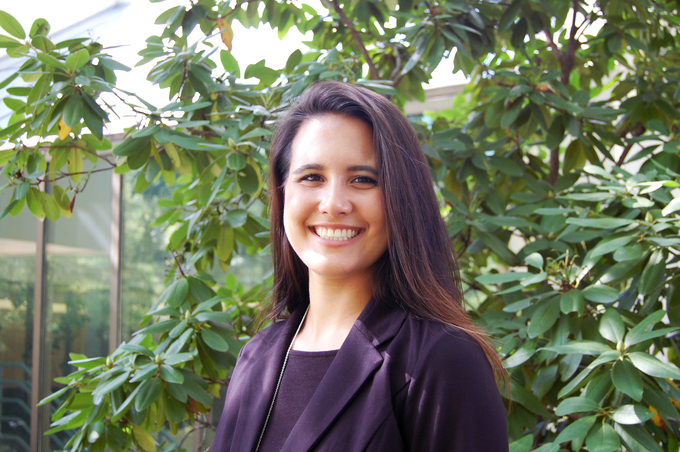 Coryn Green is a marketing and communications manager at Jobs for the Future. A member of the Events unit, she provides marketing support to the team by creating microsites and writing copy with the goal of promoting JFF's events successfully.
Her skills and areas of expertise include:
Email marketing
Social media marketing
Content strategy
Website management
Graphic design
Before moving into her role at JFF, Coryn was the marketing manager at Family, Career and Community Leaders of America (FCCLA), a Virginia-based education nonprofit that helps young people develop life skills and expand their leadership potential. In that role, she managed marketing initiatives and events, with specific responsibilities for email marketing, social media marketing, graphic design, website management, and video production.
Coryn says that she was drawn to JFF because the organization's "mission of driving change in the workforce and creating a world of equitable economic advancement is remarkable, and I look forward to being able to promote that mission and goal every day through our events."
Coryn has a bachelor's degree in media arts and design with a concentration in journalism from James Madison University in Harrisonburg, Virginia.
On any given day, you can find her baking, running, and chasing her two kids around the house.