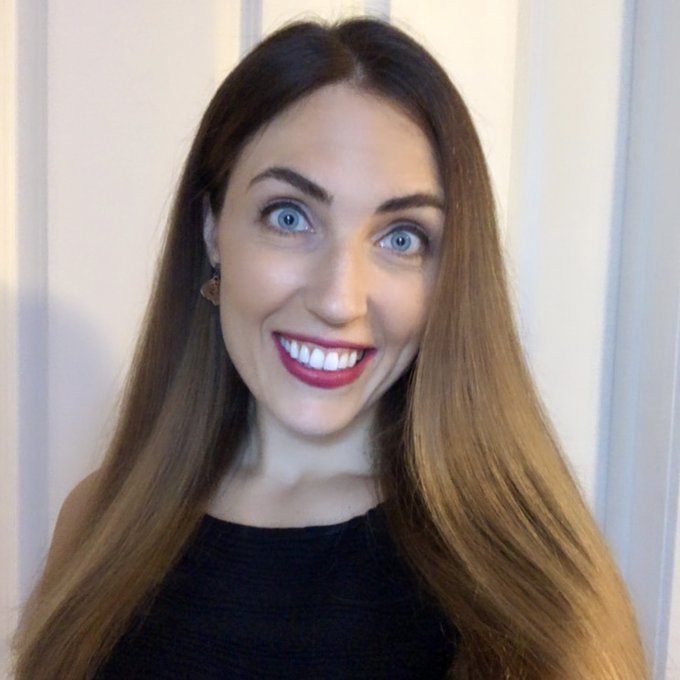 Claire Dorn is a program manager at JFF. As a member of the team in JFF's Center for Apprenticeship & Work-Based Learning, she supports efforts to expand apprenticeship opportunities and improve diversity, equity, and inclusion in Registered Apprenticeship programs nationwide.
Her skills and areas of expertise include:
Workforce and economic development
Program design and implementation
Partnership management
Diversity, equity, and inclusion
Culturally competent community engagement
Cross-sector collaborations
Before joining JFF, Claire served as a senior employment advisor at Upwardly Global, a national nonprofit that helps immigrant and refugee professionals restart their careers in the United States. In that role, she led a nationwide community of practice for jobseekers in business sectors that provided industry-focused coaching, certifications, employer partnerships, and career pathways to connect jobseekers with career opportunities in growing industries.
Before that, Claire worked at the University of Chicago's office of career advancement, and for a nonprofit focused on youth leadership development.
Claire serves on the board of the Young Nonprofit Professionals Network of Chicago, and she is a committee member for Chicago Women in Philanthropy's Women's Leadership Mentoring Program.
Claire says she was drawn to JFF because of its innovative approach to driving systems-level change in the workforce and its commitment to creating more equitable, inclusive, and accessible opportunities for economic advancement.
Claire has a master's degree from the University of New South Wales and a bachelor's degree in sociology and Spanish from the University of Minnesota.
Outside of work, Claire enjoys studying languages and traveling as often as she can.