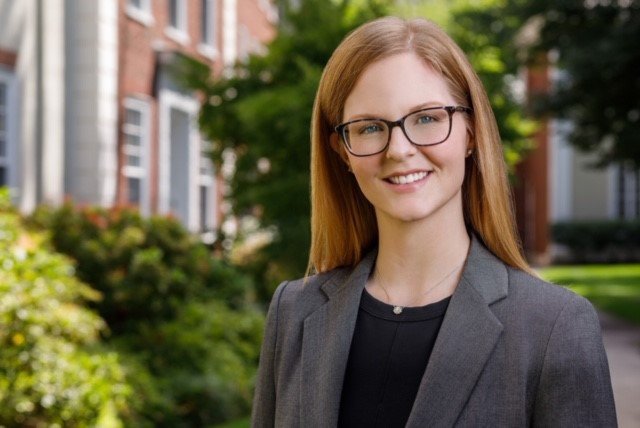 Christine Johnson is the senior manager of JFF's Corporate Action Platform initiative. In that role, she develops content and engagement offerings to support and expand JFF's community of corporate leaders committed to adopting practices that benefit their workers as well as their businesses.
Her skills and areas of expertise include:
Corporate social responsibility
Workforce and economic development
Professional learning for adults
Online and blended learning
Program design and development
Research and content development
Financial analysis and planning
Impact accounting
Before joining JFF, Christine was a content developer at Harvard Business School Online, where she created professional development programs in the areas of accounting, finance, impact investing, corporate social responsibility, and disruptive strategy.
She also worked as a researcher for Harvard Business School's Impact-Weighted Accounts Initiative, which is developing metrics that corporate leaders and impact investors can use to assess a company's social and environmental performance alongside its financial performance.
Earlier in her career, Christine was an auditor for KPMG and an instructor of financial and managerial accounting.
Christine was drawn to JFF, and the Corporate Action Platform initiative in particular, because of the groundswell of innovation it has generated for companies that wish to take action to improve workforce and economic development. Now more than ever, employers need guidance, tools, and the support of a community to drive this challenging, yet essential, work. "I am honored to serve as a facilitator for this community," she says.
Originally from the Blue Ridge Mountains of western North Carolina, Christine now lives in Boston with her husband, Christian, and her son, Sullivan. When not at work, and if the weather is favorable, she can be found exploring New England hiking trails, playgrounds, and national parks with her family. When the weather doesn't cooperate, you'll find her in a bowling alley.