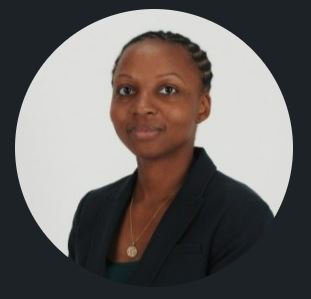 Christine Gathii is an accounting supervisor at Jobs for the Future. In this role, she oversees the accounts payable and accounts receivable functions for the JFF Finance team.
Her skills and areas of expertise include:
Systems implementations
Policy development
Financial management
Before joining JFF, Christine spent eight years in various finance positions in the health care industry, most recently as an accounting manager at South Boston Community Health Care Center.
Before that, she gained valuable experience with grant management as an accounting manager at Wayside Youth and Family Support Network in Framingham, Massachusetts. There, she led the annual financial audit and created financial analysis tools for the finance team.
In a previous position earlier in her career, she completed a project to redesign accounts payable processes.
Christine has a bachelor's degree in finance from the D'Amore-McKim School of Business at Northeastern University in Boston. She also has a certificate in community health center management from Suffolk University in Boston.
Originally from rural Rhode Island, Christine currently lives in Boston. She enjoys swimming, hiking, and skiing with her family. She also likes taking historical tours throughout the world.