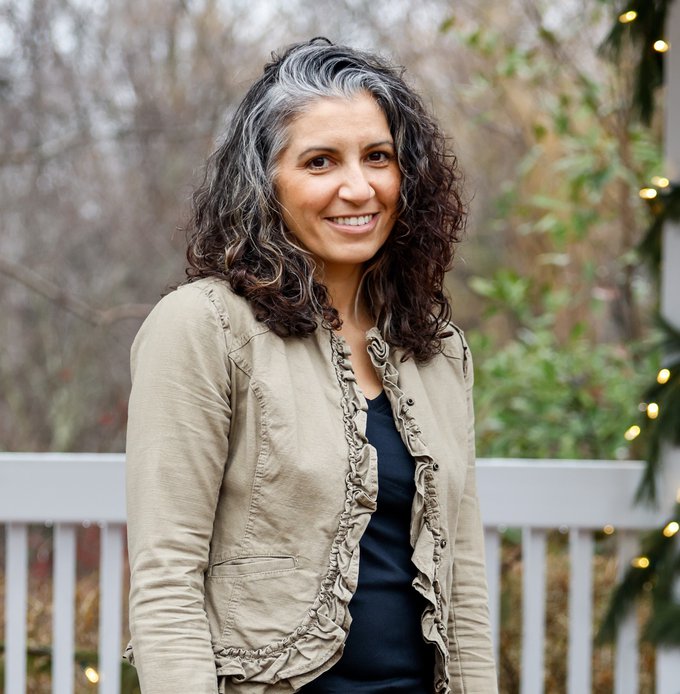 Christine Beck is a senior manager at Jobs for the Future. A member of People & Culture's Talent Acquisition team, she's responsible for leading recruiting and hiring efforts and ensuring that JFF maintains fair and equitable hiring practices.
Her skills and areas of expertise include:
Recruitment and sourcing
Behavioral-based interviewing
Candidate experience
Resume review and coaching
Consultative guidance to stakeholders
Before joining JFF, Christine worked at Princeton University as a talent acquisition specialist and at Rutgers University as a human resources generalist. In those roles, she led hiring committees through recruitment efforts, interviews, and offers. She was involved in employee relations, compensation analysis, organizational design, and communications. She has worked on high-volume recruitment projects and marketing campaigns, and has frequently led trainings for hiring managers.
Earlier in her career, she was a branch manager for staffing firm Kelly Services, where she led a team of recruiters filling vacancies. In all of her roles, she has engaged with candidates to create a welcoming experience and match them to appropriate positions.
"My role at JFF is the perfect mix of my interests in workforce development, education, and equity, combined with my work in recruiting and hiring," Christine says. "I am excited to be able to contribute to the mission of JFF and continue to build an outstanding team. "
She has a master's degree in psychology from Capella University and a bachelor's in psychology from Rutgers University. She also holds a number of professional credentials, including the Professional Human Resources certification from the HR Certification Institute and the SHRM Certified Professional credential from the Society for Human Resource Management.
Outside of work, Christine spends time with her husband and three sons, attending their various sports events and school activities. She also enjoys DIY projects, jigsaw puzzles, and health and wellness activities.