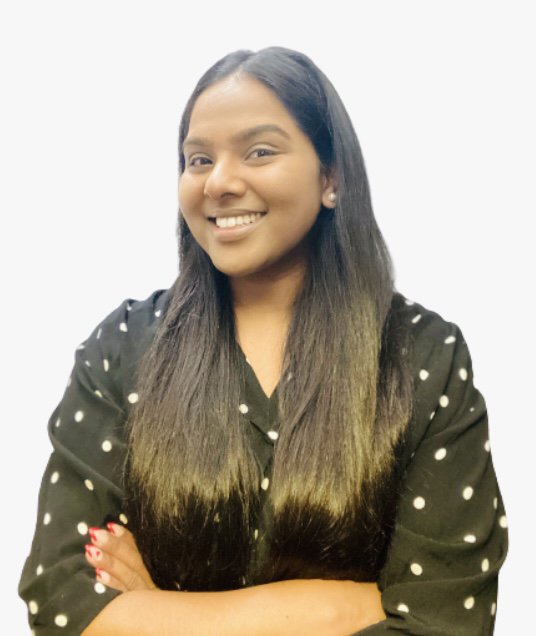 Cheneyere Williamson is an associate director at Jobs for the Future. She works across public and private partnerships to support people who want to learn IT skills or launch careers in the technology sector.
Her skills and areas of expertise include:
Program design and management
Program performance and ongoing metrics monitoring
Relationship- and partnership-building
Stakeholder management
Workforce and economic development
Community outreach
Student support services
Career pathways
Cheneyere has spent the past decade creating career pathways leading to economic advancement for all.
Before joining JFF, she led social impact programming at General Assembly, focusing on creating innovative pathways for people interested in launching careers in tech, specifically in the areas of software engineering, user experience design, and data analytics. She has also managed workforce development programs for the City University of New York Research Foundation and career support and advancement programs for creative professionals. In addition, she has worked as a practitioner providing career and supportive services to jobseekers across the country.
Reflecting on her decision to join JFF, she says, "There's no better time to be involved in the conversation about the future of work. As the world looks to create the next iteration of what the workplace will look like, and what skills workers will need to remain competitive in a changing economy, JFF is an organization that is leading the conversation and bringing together many perspectives and voices."
Cheneyere has a master's degree in mental health counseling from Long Island University–Brooklyn, and a bachelor's degree in psychology from York University in Toronto, Canada.
Outside of work, she says, "You can usually find me binge-watching any documentary series, traveling, and enjoying new foods, or taking advantage of the scenic outdoor walking trails in New Jersey with my husband Corey."