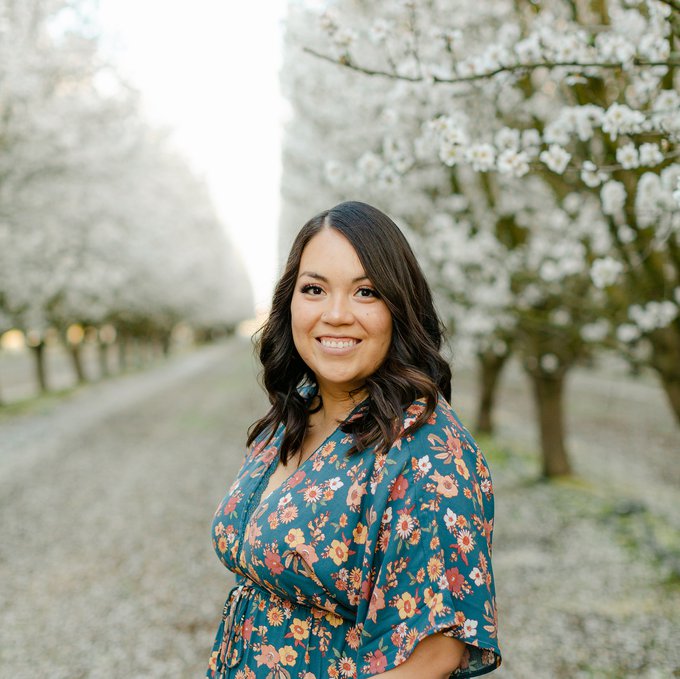 Cesilia Acevedo is a program manager at Jobs for the Future, where she is a member of the Inclusive Regional Economic Development unit.
Before joining JFF, Cesilia was a program manager at the Dolores Huerta Foundation (DHF), which serves California's Central Valley. In that role, she organized programs for youth and families in Fresno and Tulare counties. She also oversaw programming for the Liberated Youth for Empowerment initiative, which encourages young people to think critically about history and systems of inequity and provides them with the tools they need to be advocates and leaders in their communities.
During her time with DHF, Cesilia graduated from Youth Organize! California's Emerging Organizers fellowship program, which helps young people build the capacity to practice transformative youth organizing and create long-term transformation in communities that have been underserved by public and private institutions.
Cesilia holds a bachelor's degree in sociology from California State University, Fresno.
Outside of JFF, she enjoys spending time outdoors hiking in the beautiful Yosemite National Park and exploring all that California has to offer. She also enjoys spending time with her family, farm animals, and dogs.