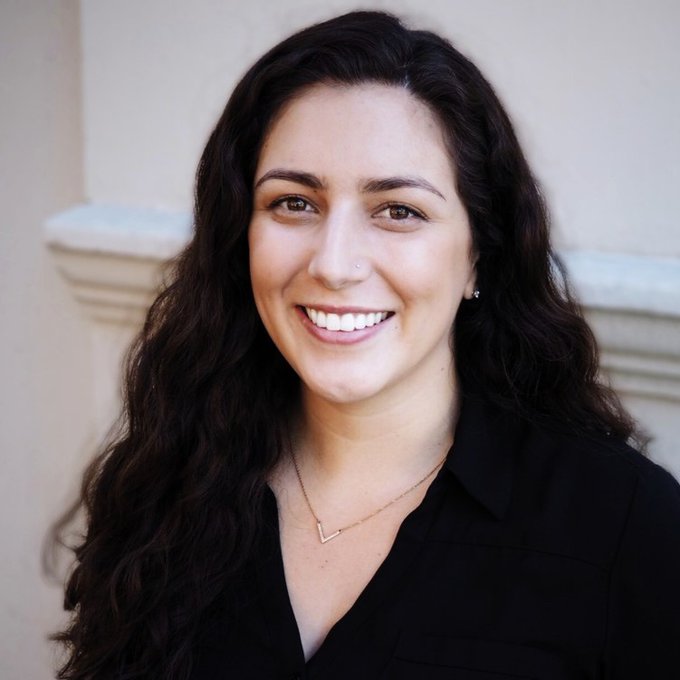 Cassandra Garita is a senior program manager at Jobs for the Future. A member of the Solutions team, she partners with private and public-sector organizations to design, develop, and implement strategies that promote the economic advancement of workers and communities.
Her skills and areas of expertise include:
Curriculum development
Facilitation and training
Instructional design
Project development, management, and evaluation
Stakeholder engagement
Strategy development
Systems alignment
Workforce and economic development
Before joining JFF, Cassandra was the program director of civic leadership development programs at Coro New York Leadership Center. She directed, designed, and facilitated experiential programs across a variety of fields, most notably workforce development, commercial revitalization, immigrant services, and commercial real estate.
She has also worked as an educator and facilitator with Peace Corps South Africa. In that role, she implemented local capacity-building projects while also operating nationally to train incoming volunteers and their South African counterparts.
Cassandra is a junior board member at First Tech Fund, an organization dedicated to closing the digital divide by providing New York City high school students from underserved communities with free technology, unlimited broadband, mentorship, and skills training.
"What excites me about JFF is its dual-transformation approach—working within existing systems while creating new systems to foster economic advancement for all," she says. "This approach to change requires a level of iterative diagnosis, collaboration, experimentation, and innovation that I find compelling."
Cassandra holds a master's degree in nonprofit management from Columbia University and a bachelor's in political science from the University of California, Santa Barbara. She has also completed post-baccalaureate studies in multisubject education.
Born and raised in Los Angeles, Cassandra is a dual U.S.-Costa Rican citizen. She lives in Brooklyn, New York, and enjoys traveling, reading, exploring the outdoors, and the occasional salsa class.