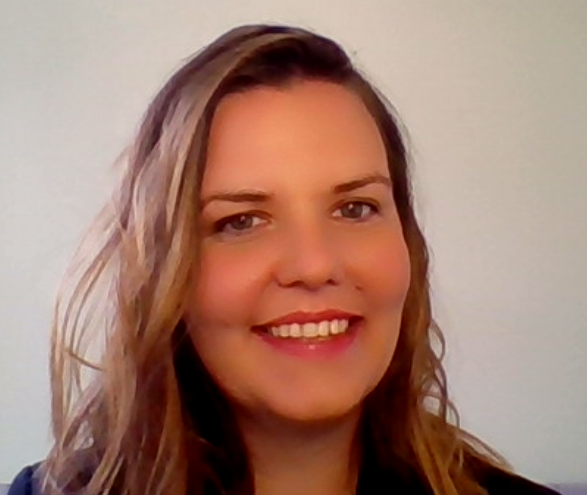 Caroline Thrun is a senior program manager at Jobs for the Future. A member of the Work Unit, she provides technical assistance to regional leaders in their efforts to build cross-sector networks and programs that are committed to advancing economic opportunity for all.
Her skills and areas of expertise include:
Work-based learning programming
Project planning and execution
Stakeholder strategy and engagement
Data-based program evaluation
Student and career development
Before joining JFF, Caroline was a special projects manager at the City University of New York (CUNY), where she specialized in developing student work-based learning programs and employment opportunities in New York City's public sector. During her tenure, she launched multiple public-sector fellowships, including the Civil Service Pathways Fellowship, a two-year program[BR1] for CUNY students in which participants gain experience in city government and transition seamlessly to employment as civil servants.
Caroline also created CUNY-wide events that connected students to professionals in their fields of study. She co-founded a project-based mentorship initiative called Design Your City, ran large-scale virtual resume review events, and held monthly CUNY Civic Meetup events.
She says that her work is driven by her belief that everyone should have access to a choice-filled career. "I am excited to join JFF because of the organization's multifaceted approach to transforming workforce systems by uniting employers, the education system, community organizations, and researchers," she says.
Caroline has a bachelor's degree in political science from the University of Illinois, Champaign-Urbana, and is working toward attaining a Project Management Professional certification.
Outside of work, she enjoys hiking with her family, tending to their community garden plot, and doing puzzles with her son.