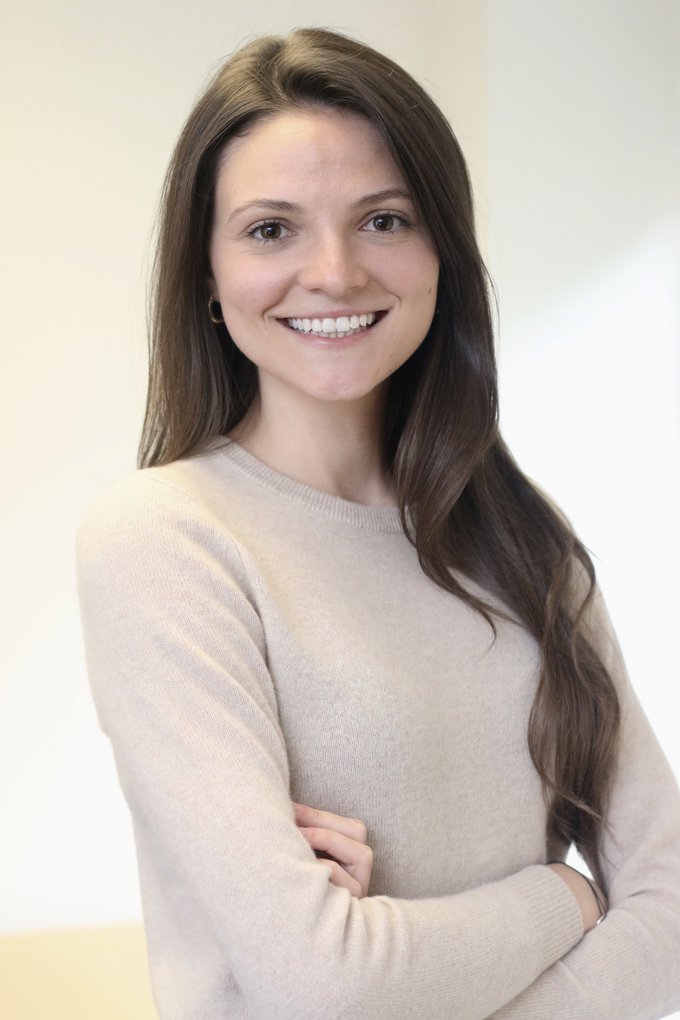 Caroline Norton is a program manager at Jobs for the Future. Working in the Center for Justice and Economic Advancement (CJEA), she supports efforts to promote equity and create economic advancement opportunities for people who are reentering the community after incarceration.
Before joining JFF, Caroline was an assistant program manager at Big Brothers Big Sisters of Eastern Massachusetts, where she supported programs aimed at increasing socio-emotional learning in young people and improving students' school success, college readiness, and workforce preparation.
Earlier in her career, she worked in the Massachusetts Attorney General's Office and on political campaigns.
Caroline says she was drawn to JFF because of the organization's innovative approaches to tackling some of our communities' most challenging issues. As program manager on the CJEA team, she hopes to continue advocating for change and establishing an inclusive and just community in which all are provided with the opportunity to thrive.
She holds a master's degree in crime and justice studies from Suffolk University in Boston and a bachelor's degree in criminal justice from Sacred Heart University in Fairfield, Connecticut.
A trained restorative justice facilitator, Caroline volunteers at Communities for Restorative Justice in Boston. In her free time, she enjoys gardening, traveling, and spending time with loved ones.