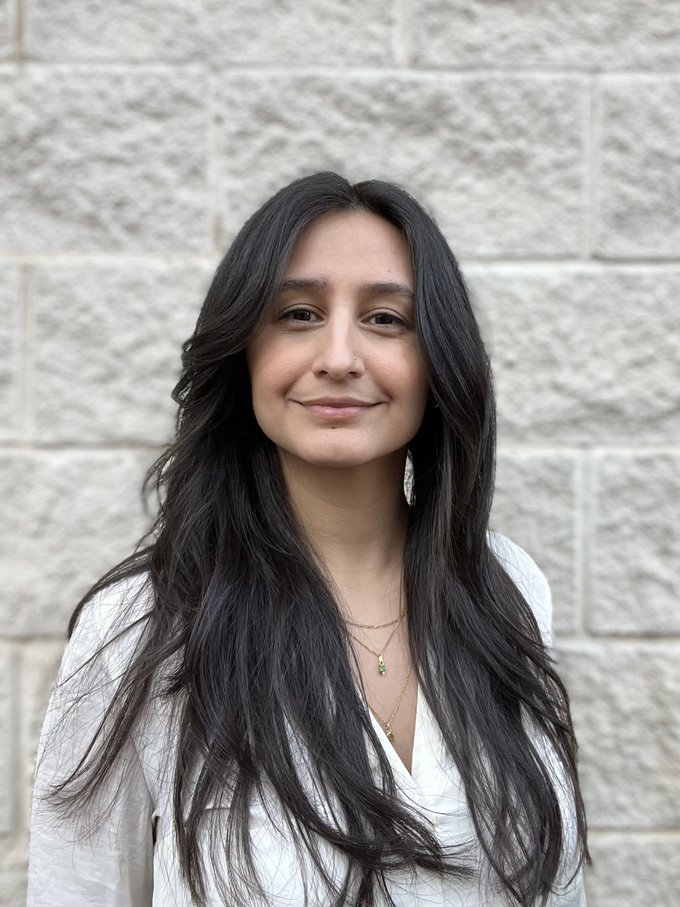 Carol Azeez is a senior program manager at JFF. As a member of the JFFLabs unit, she supports the development and management of projects and corporate partnerships that drive the economic advancement of workers.
Her skills and areas of expertise include:
Program design and development
Workforce and career development
Immigrant and refugee economic advancement
Project management
Strategic planning
Before joining JFF, Carol was a program manager for economic empowerment at the International Rescue Committee in Dallas. In that role, she oversaw strategic planning, proposal development, and program design. She was also involved in the direct service implementation of financial coaching, workforce development, and cash assistance programs that advanced economic opportunities for refugees and immigrants.
Earlier in her career, Carol worked directly with program beneficiaries and partnered with employers to help newly arrived immigrants find employment in their communities. She has also worked on programs and research projects internationally in Chile, Brazil, and Kenya.
She says she was drawn to JFF because of the organization's innovative, multisector approach to solving workforce challenges. In particular, Carol is excited by the cutting-edge approach that JFFLabs takes to supporting incumbent workers by driving corporate systems change.
Carol holds a master's degree in social anthropology from the University of Manchester and a bachelor's degree in anthropology from Baylor University.
Outside of work, you can find Carol cooking, reading, sewing, going for long walks, and biking.