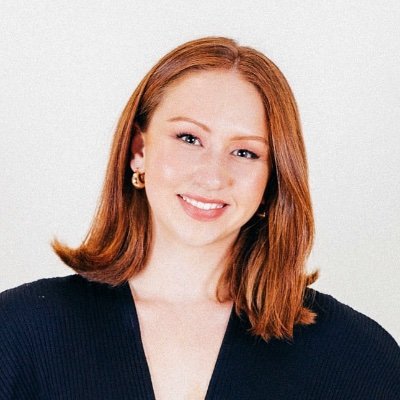 Carlin Praytor is a communications coordinator at JFF. She is responsible for supporting the production of communications output for JFFLabs.
Her skills and areas of expertise include:
Digital media and marketing
Graphic design
Project management
Narrative-building
Before joining JFF, Carlin worked as a freelance designer and editor. She also held multiple internships in trade, educational, and nonprofit book publishing.
"I was drawn to JFF because of its people-first approach to combatting the sweeping injustices that afflict our country," Carlin says. "COVID-19 exposed and accelerated education and workforce disparities in an unprecedented way, and I look forward to collaborating with the multitalented team at JFF to imagine innovative and scalable solutions to systemic racism and inequity from the ground up."
Carlin is a graduate of UC Berkeley, where she earned a bachelor's degree in history and concentrated her research on sociocultural dynamics within the postbellum American South.
"Outside of work, I am involved in multiple mutual aid groups fighting food insecurity in solidarity with my unhoused neighbors and write for a coalition focused on de-carceration in my community, Los Angeles," she says. "In my free time, I enjoy making flower arrangements, reading too many books at once, and spending plenty of time in my kitchen."