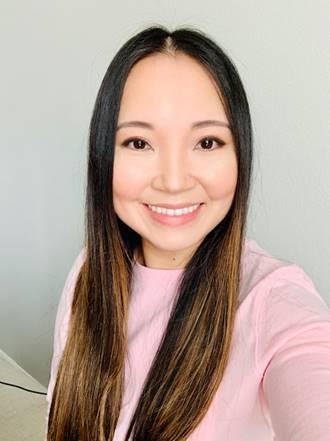 Candice Truong is a grants management analyst at Jobs for the Future. In this role, she provides support to the Grants Management team and Budget Management function, preparing financial analysis reports and fiscal year budgets and managing monthly reporting for her designated portfolio.
Her skills and areas of expertise include:
Data analysis
Grant management
Budgeting
Planning and implementing trainings
Before joining JFF, Candice worked at the Texas Education Agency and at the Houston Independent School District before that. In those roles, she learned about federal and state grants, becoming familiar with the rules and regulations that govern grants and gaining insights into strategies for utilizing grant funding to help students succeed.
She worked in telecommunications and finance before making a leap to grants administration.
Candice says she came to JFF because she believes in the organization's mission and wanted to be a part of it.
She graduated from the University of Houston with a bachelor's degree in business administration.
Candice comes from a large family. In her free time, she enjoys hiking, fishing, camping at state parks, and traveling—especially to national parks. Her goal is to visit every national park in the United States. She also likes to cook, read, and take care of her ever-growing plant collection. She is a plant mom to roughly 100 plants and counting.