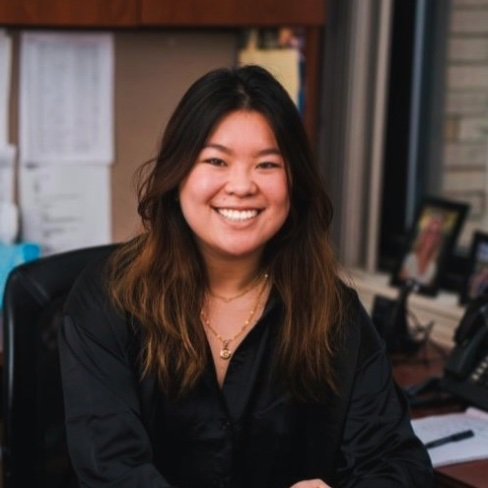 Candace Lee is the people and culture coordinator at JFF. As a member of the People & Culture team, she will focus on promoting diversity and inclusion within the workplace while supporting JFF's mission of transforming people's lives.
Her skills and areas of expertise include:
Payroll
Benefits
Recruiting
Diversity, equity, and inclusion strategies
Before making the transition into the nonprofit sector, Candace was a legal assistant at a labor and employment law firm. There, she provided administrative and legal assistance to a team of attorneys representing an array of prominent colleges and universities, esteemed nonprofit institutions, and cutting-edge high-tech companies. While in college, she worked in the Dean of Students Office at the University of Massachusetts, Amherst.
Candace says that she was drawn to JFF because she has a "passion for working with social justice issues and providing equal opportunities to all, especially those who are not benefited by the system in which they live."
Outside of work, "I love spending time with my friends by going roller-skating or being in the water," she says. "I've also been trying to work on sewing skills and doing my best at being a plant mom!"