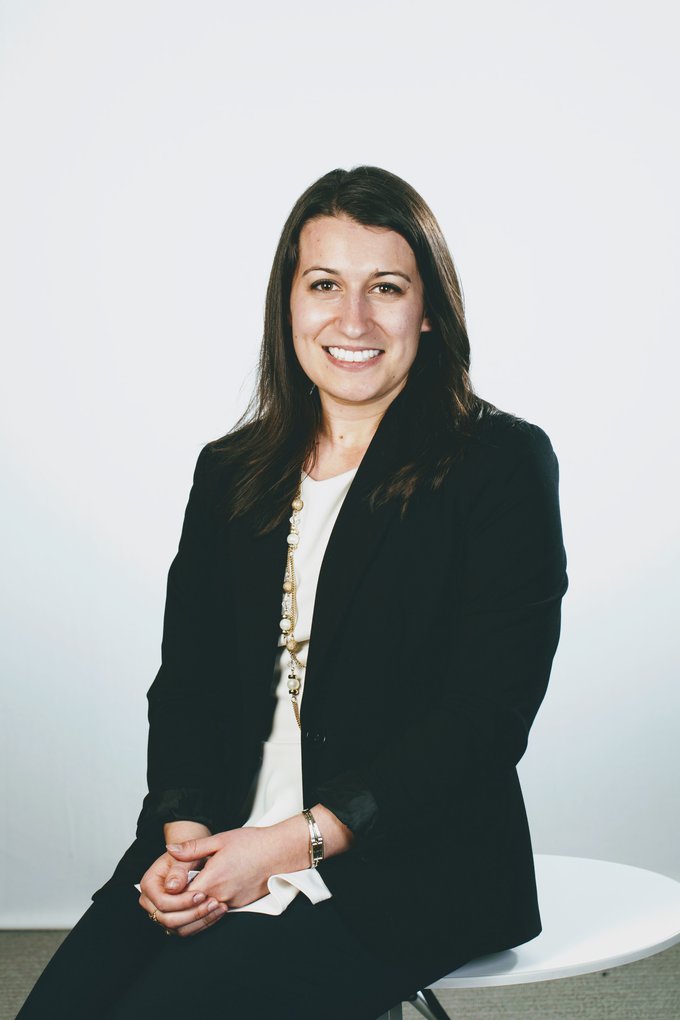 Brittany Moniz is a program manager at JFF. A member of the Work Unit team, she supports partnerships with employers, government agencies, educators, industry associations, and others to build and scale high-quality workforce development programs.
Her skills and areas of expertise include:
Program delivery and operations
Business process improvement
Stakeholder engagement
Online and blended learning
Adult education
Before joining JFF, Brittany was a program services manager at Harvard Business School Online, where she oversaw the delivery of online certificate programs to global cohorts of learners. She also served as the strategic alliances manager at HBS Online, overseeing sales operations, account management, and client relationships with academic and industry partners to help them meet their strategic learning objectives.
Earlier in her career, Brittany spent a few years in Washington, DC, at the Women Business Leaders Foundation, a national nonprofit committed to the advancement of women to corporate board seats and executive leadership positions in the health care industry. In that role, she led the content marketing and communications strategies for national and regional events, member engagement, and sponsorship development.
Brittany is passionate about empowering others so that they can learn, lead, and effect change in their communities. She says she is inspired by JFF's ability to form and facilitate partnerships throughout the workforce and education sectors to drive changes that benefit learners who are members of populations that are underserved by existing systems.
Brittany has a master's degree in education policy and management from the Harvard Graduate School of Education and a bachelor's degree in political science and communication from Westfield State University in Massachusetts.
Outside of work, you can find Brittany hiking, practicing yoga, reading nonfiction, or exploring local farms and coastal downtowns north of Boston.