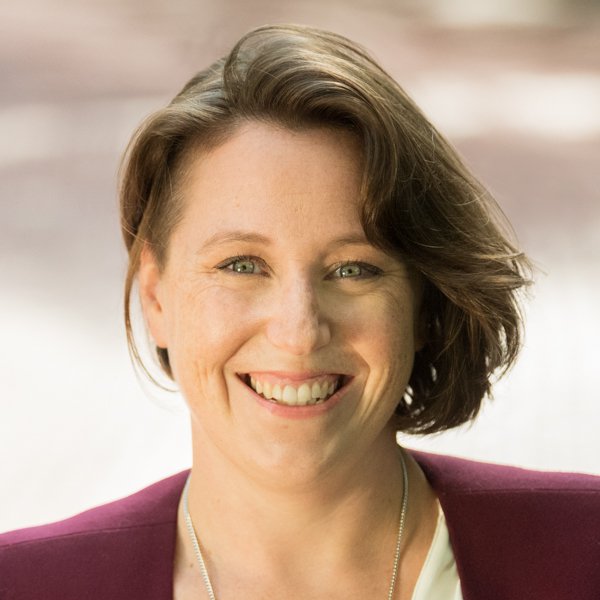 Brianne McDonough is an associate director of Career and Learning Pathways in the Learning Unit at JFF.
In that role, she focuses on the unique intersection of higher education and workforce development. Her areas of expertise include labor market research, grants development, institutional research and assessment, student success and retention, experiential learning, career pathways, and employer and industry engagement.
Before joining JFF, Brianne worked as a co-op faculty and employer engagement specialist in Northeastern University's Khoury College of Computer Sciences. She has previously served as the director of the Guided Pathways to Success in STEM U.S. Department of Labor grant at Northern Essex Community College in Haverhill, Massachusetts. She has also been involved with the U.S. Department of Education Title III Strengthening Institutions grant program at Massachusetts Bay Community College.
Earlier in her career, Brianne worked in first year experience and enrollment management at Salem State University in Massachusetts and in residential life and education at Saint Anselm College in New Hampshire.
Brianne serves on the board of the directors of the Salem State University Alumni Association and is chair of the board's Civic Engagement Committee.
She says she welcomes the opportunity to work at JFF. "With JFF's national reach, I can help drive equitable change and help advance economic opportunity and upward mobility for all," she says. "I'm excited to join the Learning Unit to support the creation of equitable educational and employment pathways in coordination with education and training partners, employers, and agencies to support the future of work."
Brianne lives in southern New Hampshire with her wife and her cat Jack and dog Roxy. She enjoys outdoor activities like kayaking, biking, paddle-boarding, and skiing. Her hobbies include crafting, sea glass collecting, photography, word games, jigsaw puzzles, and board games.