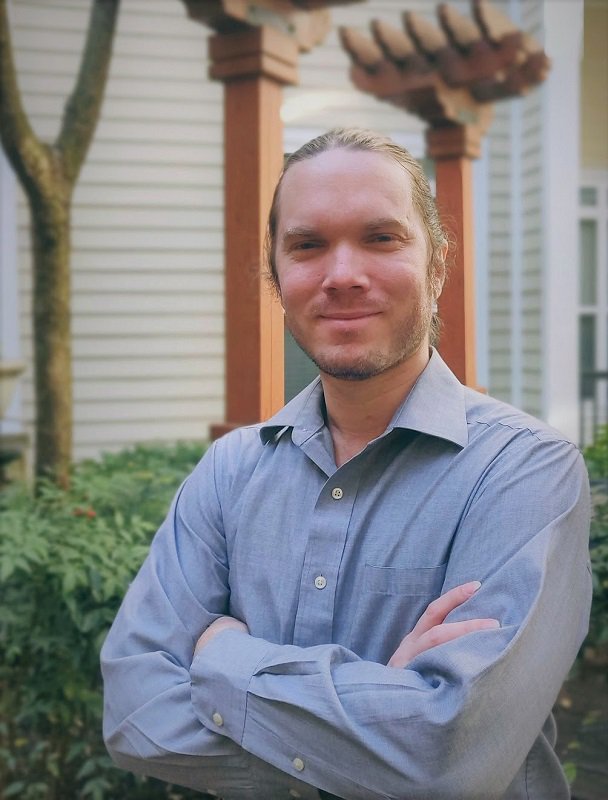 His skills and areas of expertise include:
Microsoft Dynamics GP/ERP support, analysis, and administration
Microsoft SQL Server and database administration
Integrations of ERP systems with third-party software
Project management on special ERP projects
Before joining JFF, Brian was a senior systems administrator at Aura, a provider of digital security systems, where he focused on the administration, support, analysis, and implementation of ERP and financial software systems, particularly Microsoft Dynamics GP. In that role, he successfully carried out major upgrades of Dynamics GP and its related third-party modules and systems.
Earlier in his career, he worked in a similar role at SOL Caribbean Ltd., supporting the company's Dynamics GP ERP system.
Brian's volunteer activities include building a website for the Barbados Association of Endometriosis and PCOS, a charity that his wife, Julia, helped found.
Brian says he was interested in the financial systems administrator's position because the skills it required were in line with those he had developed over the course of his career. He adds that he was attracted to JFF because of the organization's mission "to improve the workforce-education alignment for underserved communities and help solve some of the world's greatest economic challenges."
Describing himself as "a husband to an amazing wife," he says, "I was born and raised in Barbados, in the Caribbean. I moved to the United States in August 2017 for my previous job at Aura and also to open up some additional opportunities for my wife, who is a public health analyst. I am an avid Dallas Cowboys supporter and play a little bit of flag football. I also like to pretend to race cars and help run a Caribbean sim-racing community, Caribbean Sim Motorsport, whose website I built by myself."