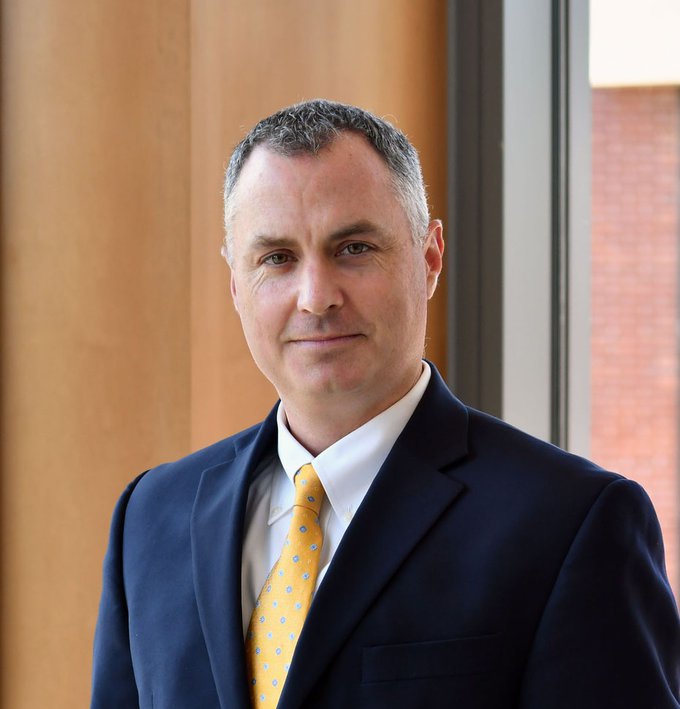 Brian Douglas is JFF's chief operating officer. He oversees several of the organization's key functional areas and provides broad operational leadership as JFF seeks to scale its systems to achieve its organizational vision.
His skills and areas of expertise include:
Nonprofit leadership and management
Strategy development and implementation
Communication and consensus-building
Change management in mission-driven organizations
Working primarily in higher education, Brian has managed complex change initiatives, navigating organizational and political challenges to develop consensus, set strategy, and implement creative solutions.
He most recently served as the executive vice president of finance and administration at Wheaton College in Norton, Massachusetts, which has a budget of $80 million and an endowment of more than $200 million. He oversaw a 135-person division that included the accounting, budgeting and finance, human resources, facilities, public safety, and IT departments, and served as a trusted partner and advisor to the president and trustees.
Earlier in his career, Brian spent more than 12 years at the University of Massachusetts, first helping to launch and manage the university's e-learning initiative, UMassOnline, and later serving as associate vice president of budget, planning and administration for the university, which has a budget of $3 billion.
Brian was a member of the board of the Boston Consortium for Higher Education for seven years. He has spoken at numerous conferences and workshops on a range of topics, including budgeting, health care cost management, and sustainability in higher education. He also served on multiple New England Commission of Higher Education accreditation teams.
Reflecting on his decision to join JFF, Brian says, "I am drawn to organizations that seek to provide opportunities for advancement for all." He also says that he is inspired by JFF's national reputation for displaying creative and mission-driven leadership in pursuit of those goals.