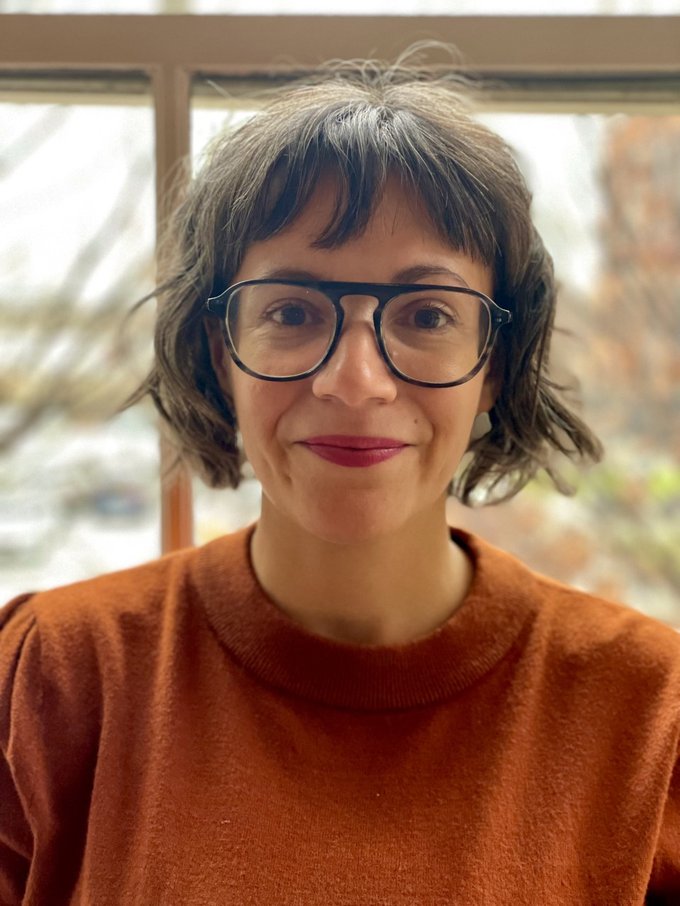 Beth Spektor is an associate director at Jobs for the Future. A member of the Work Unit, she focuses on the Rapid IT Training and Employment Initiative, which supports the efforts of service providers in five communities to connect local residents to jobs in IT.
Her skills and areas of expertise include:
Program/project design and management
Participatory planning
Youth workforce development
Higher education administration
Work-based learning
Contract and budget management
Industry engagement
Before joining JFF, Beth worked in the Office of Continuing Education and Workforce Programs at the City University of New York (CUNY). She also served as the director of CUNY internship programs.
In 2021, Beth piloted a new COVID-19 economic recovery strategy: the CUNY Internship to Employment program, which connects recent CUNY alumni with opportunities in small businesses. Before her time at CUNY, she oversaw a portfolio of youth workforce development programs at a Manhattan nonprofit.
She says she welcomes the opportunity to work at JFF because the organization "is one of the fulcrums of focusing education and workforce development on student economic mobility. I am excited to work with JFF on transforming the tech sector to become more equitable."
She is an alumna of Coro New York's workforce systems leaders program.
Beth has a bachelor's degree in American culture and psychology and a master's in social work from the University of Michigan. She also earned a master's in education from Arizona State University.
Beth and her partner, Ryan, are dog parents to Phife, an 8-year-old mutt rescue. She's a die-hard Michigan Wolverines fan and enjoys running, weightlifting, attending plays and concerts, cooking, and all things food-related. In her free time, she volunteers with a local mutual aid society and provides pro bono resume review assistance.