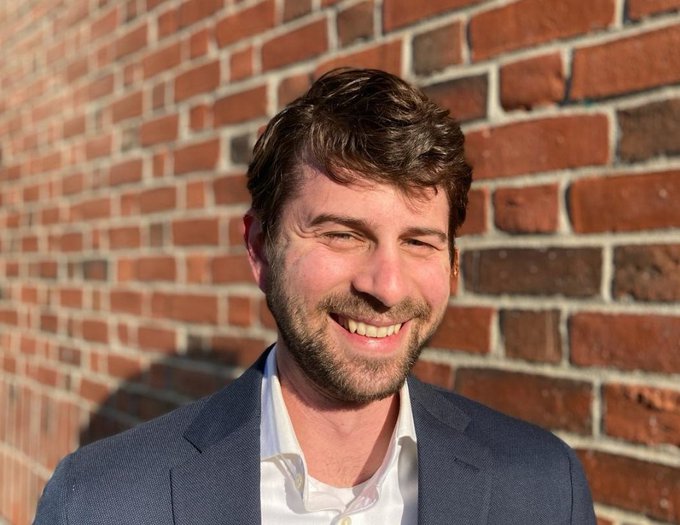 Ben Sommer is a senior manager at JFFLabs. In that role, he works to build efficiencies, pilot new technologies, and improve data analysis capabilities within the workforce system.
His skills and areas of expertise include:
Strategic planning
Program design, implementation, and assessment
Public policy analysis
Community outreach and civic engagement
Grant writing
Economic and community development
Innovation ecosystems
Before joining JFF, Ben served in the economic development office of the Somerville, Massachusetts, municipal government. In that role, he led the city's workforce development programs, growing the portfolio from a single program to more than a dozen over the course of five years. Most notably, he helped establish the city's "Jobs Linkage" fee, a levy on commercial development that generates more than $1 million annually for local workforce training.
Earlier in his career, Ben worked in community development at several nonprofits across Boston's diverse neighborhoods, focusing on food systems and small business support.
Ben says he was attracted to JFF because he welcomed the opportunity to have a national impact on the direction of the economy and our collective relationship to work.
"Research points to shifting trends in automation, technological unemployment, and the rise of the service sector and contract employees," Ben says. "While there are many powerful forces that push these trends forward, none are inevitable, and there are countless choices we can make about what our economic future looks like. The work that JFF does and the values the organization holds can play a big role in shaping a future that is one of equity and compassion, regardless of where technology takes us."
Ben lives in Brookline, Massachusetts, with his girlfriend, Katie, and seven plants.