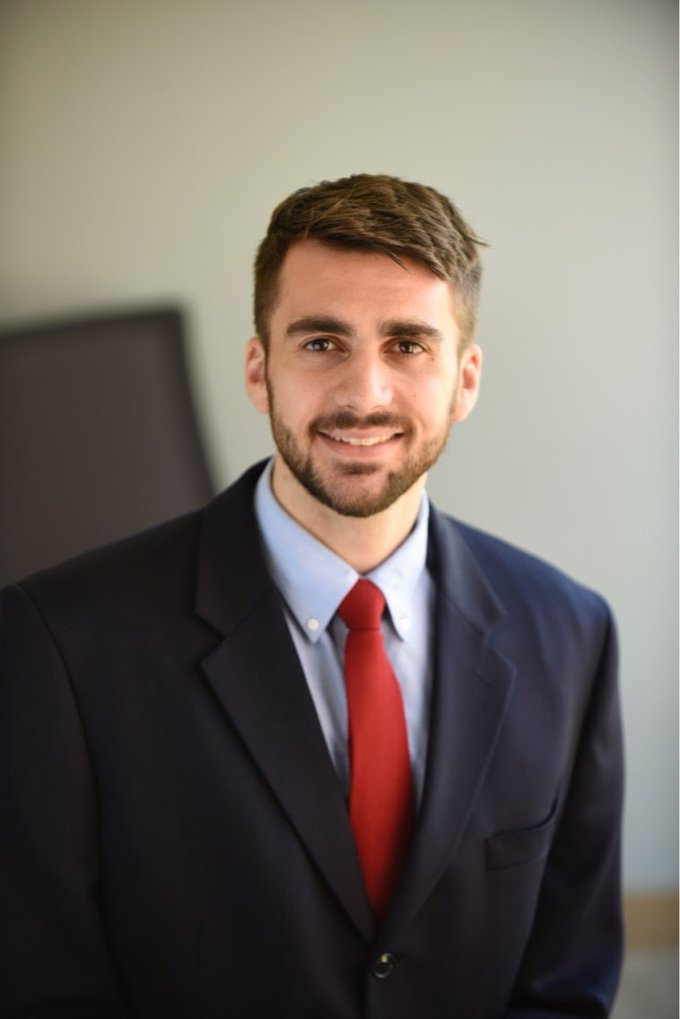 Ben Koller is a research analyst at Jobs for the Future. A member of the team in the JFF Research and Analysis Unit, he helps conduct research and evaluation projects that support efforts to design better programs that promote economic advancement and social mobility.
In his work, Ben uses both quantitative and qualitative methods to research and evaluate workforce and education activities. This includes rigorously analyzing program activities and outcomes and speaking with partners and program participants to understand what works and what doesn't and identify opportunities for JFF to help fill gaps.
Before joining JFF, Ben worked for the Boston city government as a management analyst in the Office of Budget Management, where he provided analysis and recommendations on the activities and budgets of various city departments. His responsibilities included a role as a primary analyst on the $1.2 billion Boston Public Schools operating budget.
Before that, Ben helped to manage private philanthropic programs, with a focus on college access and success for students from low-income backgrounds.
Earlier in his career, he was involved in health policy analysis and advocacy for people from low-income backgrounds and reintegration and employment programs for individuals with criminal records.
He says he joined JFF so he'd have an opportunity to work on initiatives that create equitable opportunities for economic advancement. "Working within RAU allows me contribute to this work through rigorous, evidence-driven research," he says.
Ben has a master of public policy from Brandeis University's Heller School for Social Policy and Management, with a concentration in economic and racial equity, and a bachelor's degree in political science and Spanish from Union College in Schenectady, New York.
Outside of work, Ben enjoys playing basketball in local rec leagues and spending time in the mountains and nature of New England.