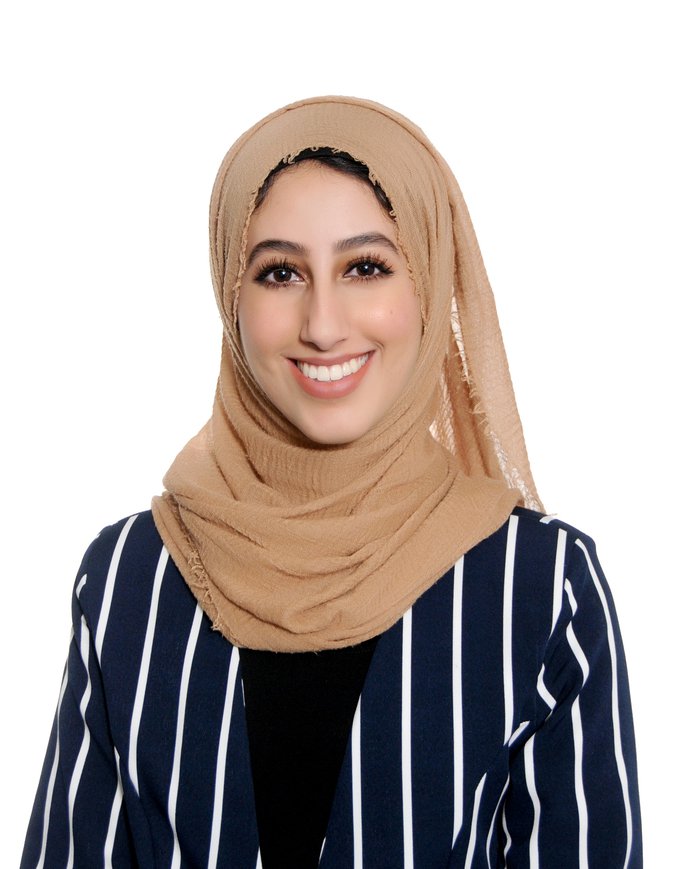 Azhar Aboubaker is a program manager at JFF. A member of the on the Advancement Unit, she focuses on changing existing systems and re-imagining new ways for people to access the knowledge, skills, and educational credentials they need to launch, re-enter, or advance in careers and realize their best possible futures.
Before joining JFF, Azhar was a program coordinator at Urban Alliance–Detroit, where she managed and facilitated weekly professional workshops to prepare high school seniors for internships in the corporate and nonprofit sectors and coached them through their post-high-school plans.
Before that, she spent two years tutoring college and high school students and helping high school seniors with college preparation and workforce development.
A Michigan native with experience in community-based initiatives, she has worked on creating access to opportunity for students from under-resourced communities by organizing college tours in partnership with the University of Michigan, and organizing support sessions for high school and middle school students. She also worked with organizations focused on prison reform to facilitate workshops, in and out of prison, on digital literacy and art as a rehabilitation tool.
Azhar says she joined JFF because it gives her an opportunity to continue advocating and working against systems that prevent people of color and justice-impacted individuals from climbing the economic ladder. She believes that the Advancement Unit's work addresses these issues in a holistic way and she is excited to be a part of it.
Azhar has a bachelor's degree in sociology and international studies from the University of Michigan.
She loves animals—she has a cat named Simba—and traveling!