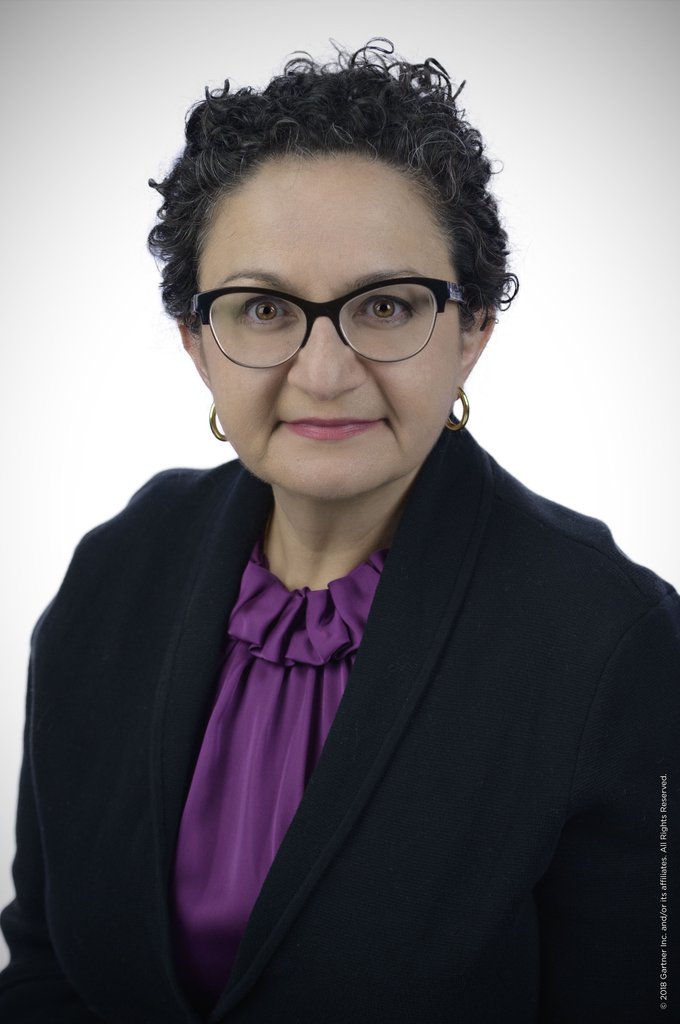 Audrey Mickahail is senior director of corporate solutions at JFFLabs. She is responsible for developing the strategy and scaling the impact of JFF advisory services for organizations looking to become impact employers.
A versatile professional, Audrey is highly regarded for her public speaking and talent development skills. She has extensive experience translating ideas and insight into practical tools and guidance for an executive audience across an array of management challenges, including these:
Workforce planning
Operating model design
Strategic planning
Before joining JFF, Audrey was a senior director at Gartner, a research and consulting firm, where she played many roles in a more than 20-year career. Most recently, she worked with multiple research teams to develop insights that she presented to clients globally at executive retreats and Gartner events. Before that, she led an advisory team. Earlier in her career, she led research teams at CEB and Meta Group, both of which were acquired by Gartner.
"After more than two decades serving executives at large, complex organizations, I am thrilled to have the opportunity to support clients who recognize the virtuous cycle of becoming an impact employer," Audrey says. "Over time, I hope to help extend JFF's influence to an even broader array of employers. JFF's reputation and deep bench of talented experts is an unparalleled foundation upon which we will build and grow our advisory services program."
"When not at work, I enjoy expressing my creative side through whatever is at hand—food, photography, paper crafts are all at my mercy when I have the time," she adds. "I also enjoy home improvement projects with my spouse (though he might say otherwise), volunteering with my daughter through a mother-daughter organization called Junior Volunteer League, and antiquing with my son."