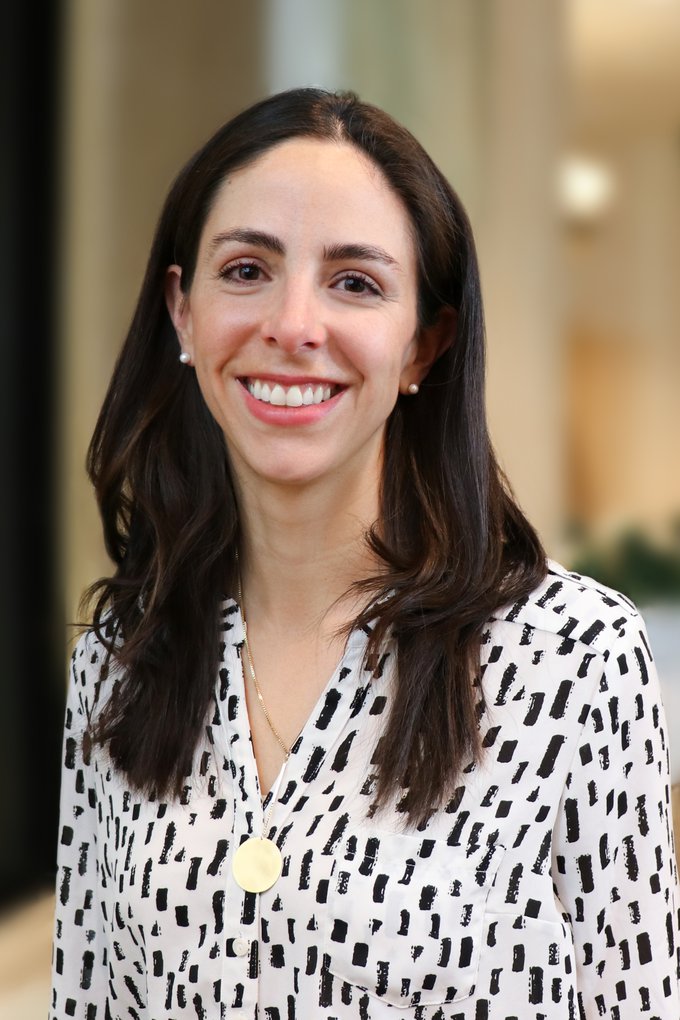 Ashley Bliss Lima is a senior program manager at JFF. A member of the Policy and Learning teams, she helps advance nonpartisan, practice-informed policy solutions focused on education and workforce development.
Ashley provides policy and advocacy services and technical assistance to states, conducts policy research and analysis, consults with and advises state partners on policies and programs, and supports practitioner-informed policy development and strategic communications.
Before joining JFF, Ashley was the assistant director in the Office of Strategy and Policy at the University of Texas at Austin. She was also the University Innovation Alliance Fellow and served as assistant director of research and policy in the university's Office of the Vice President and the Division of Diversity and Community Engagement.
Ashley started her career as a field organizer on Barack Obama's first presidential campaign and on several other state and national political campaigns. She also worked on Capitol Hill for U.S. Rep. Nydia Velázaquez, a Democrat from New York City, and at a public affairs firm in Washington, DC.
At JFF, Ashley says, "I am happy to work on innovative programs and policies that improve our education and workforce development systems to promote upward socioeconomic mobility for all."
Ashley is a certified children's yoga instructor and lives in Austin, Texas, with her husband and young daughter.