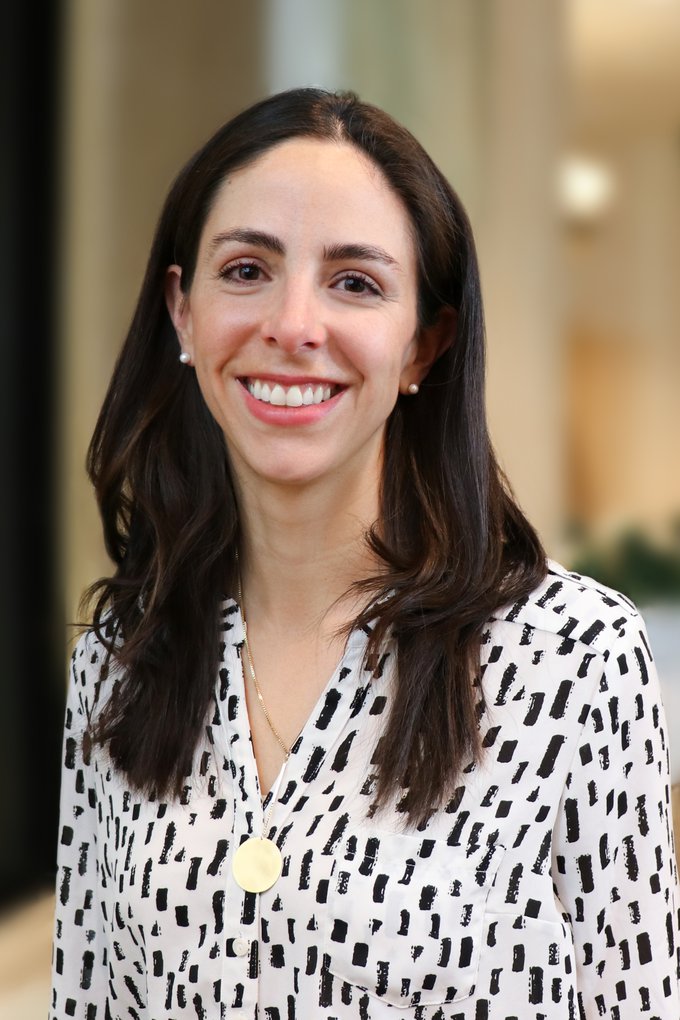 Ashley Bliss Lima is an associate director of community college success in the Learning Unit at JFF.
In partnership with her team and external partners, she supports institutional transformation at community colleges across the country. With the goals of closing equity gaps and driving socioeconomic mobility for all, she focuses on improving completion rates, increasing market relevance, and ensuring that all students are learning. She builds awareness for evidence-based and data-informed best practices to guide institutional decisions related to transformation, innovation, and change management.
Her skills and areas of expertise include:
Project management of strategic initiatives
Grant and financial management and budget planning
Program design and development
State and national higher education reforms and research
Postsecondary network engagement and partnerships
Strategic communications
Practitioner-informed policy development
Data analysis to support research-based best practices
Before joining JFF, Ashley was the assistant director in the Office of Strategy and Policy at the University of Texas at Austin, where she was responsible for coordinating strategic initiatives, conducting research and policy analysis, developing and stewarding partnerships, and supporting strategic communications efforts.
Ashley started her career as a field organizer on Barack Obama's first presidential campaign. She also worked for U.S. Rep. Nydia Velázaquez (D-NY) and at an international public affairs firm in Washington.
She serves on the board of IGNITE, a nonprofit that helps young women build political and civic leadership skills, and on the UC Berkeley Goldman School of Public Policy Alumni Board and the Austin Early Childhood Council.
"At JFF, I am happy to strengthen the postsecondary system by implementing evidence-based best practices to transform the postsecondary experience for all students and ensure that learners receive the return on investment in their education that they seek," Ashley says.
A certified children's yoga instructor, Ashley lives in Austin, Texas, with her husband and two young children.