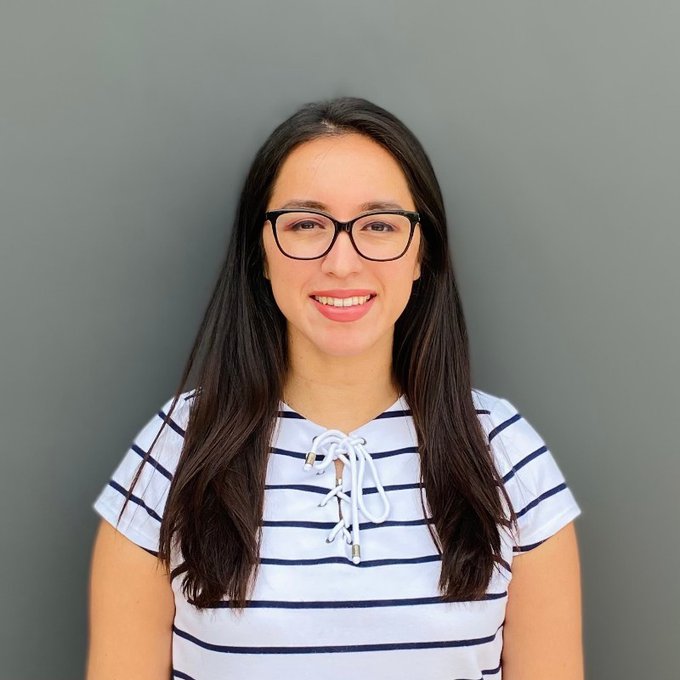 Ashleigh Smallwood is a program manager at Jobs for the Future. She supports programs and initiatives in higher education and workforce development that increase access and upward economic mobility.
Her skills and area of expertise include:
Workforce and economic development
Strategic partnerships
Cross-sector collaborations
Program design and management
Business and employer engagement
Before joining JFF, Ashleigh was the small business and workforce manager at the Oakland Metropolitan Chamber of Commerce. In that role, she supported small businesses, helping them access capital and develop online branding strategies, among other things. She also created workforce pipelines and worked closely with industry representatives, education partners, and community partners to develop pathways to employment in Oakland and throughout the San Francisco Bay Area.
She has held numerous roles in the higher education and nonprofit sectors, with a primary focus on California community colleges. While attending graduate school at the University of Southern California, she worked at Long Beach City College, where she developed and managed a health-focused internship program that provided students with professional experience and opportunities for economic advancement.
As a graduate student, Ashleigh took on leadership roles, including diversity, equity, and inclusion chair for the Graduate Policy Association Community and co-chair for the Price Education Network. In those roles, she advocated for students and created spaces for dialogue. This included sending out a campus climate survey to identify what her peers wanted to accomplish and discuss.
Ashleigh says she joined JFF because she wanted to work for an organization that creates innovative strategies to address barriers to economic advancement, and she wanted to surround herself with people who are passionate about their work.
She holds a master's degree in public administration from the University of Southern California.
Outside of work, Ashleigh enjoys baking, crocheting, and trying out new restaurants.