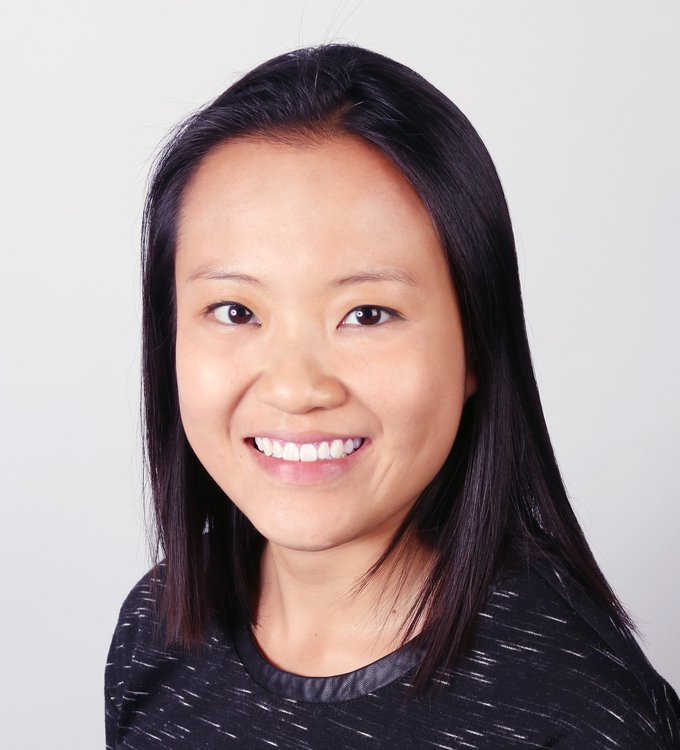 Anne La is a senior analyst at JFF, where she works with the ETF@JFFLabs impact investment fund, the JFFLabs Impact Accelerator program, and the Financing the Future initiative. She supports entrepreneurs, startups, and other forward-thinking organizations in developing and scaling innovative solutions that expand access to economic opportunity.
Her skills and areas of expertise include:
Program design
Impact measurement
Research and analysis
Product development and implementation
Behavioral science
Higher education access and success
Anne has devoted her career to advancing equity. Before joining JFF, she led a team dedicated to research and impact at the education technology startup AdmitHub, where she built, launched, and rapidly scaled solutions that directly supported more than 1 million students engaged in postsecondary planning.
Anne also gained experience in consulting while working at Root Cause, where she advised leaders of nonprofits, philanthropies, and government agencies on strategic planning and data-driven program design.
Earlier in her career, she was an educator and college counselor with the nonprofit iMentor, where she worked with high school students in New York City.
"I'm excited to be in a position where I can help activate JFF's deep networks and expertise to support innovation that will transform the future of work," she says.
Anne was born and raised in Boston, where she currently resides. She loves traveling but has adapted to COVID times with long walks, reading, knitting, and learning how to keep plants alive.