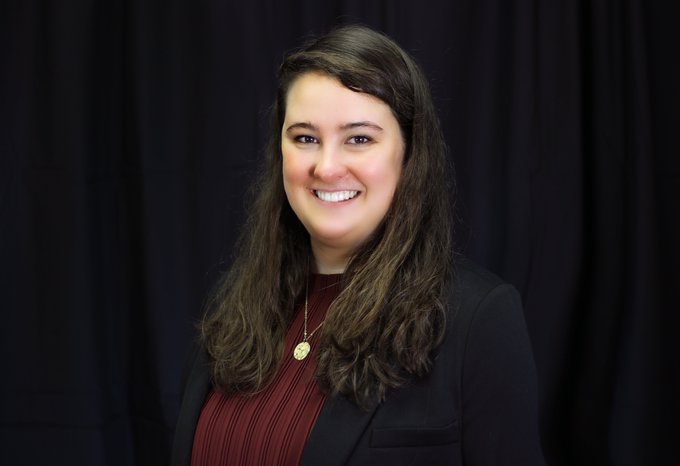 Anna Petterson is a talent acquisition coordinator at Jobs for the Future. Part of the People & Culture team, she coordinates hiring process logistics, provides administrative support for team projects, and acts as the liaison between job candidates and hiring teams.
Her skills and areas of expertise include:
Program design, monitoring, and evaluation
Social equity research
Psychology of identity and diversity
Cultural competency in public health
Before joining JFF, she was a co-chair for the Young Professionals' Board at Curamericas Global, where she helped fundraise, increase awareness, plan events, and aid in data management to promote the health and welfare of women and children.
Earlier in her career, Anna was a research assistant at the Duke Identity Diversity Laboratory, where she helped develop and conduct research studies. Her duties included training staff, managing recruitment, and scheduling participants. She also reported on identity threat, as well as social exclusion of multiracial identity. For both of those projects, she raised funds and analyzed data.
She also worked as a research assistant at the Samuel DuBois Cook Center on Social Equity. There, she evaluated research on epidemiological trends in class, wealth, and social mobility. She also reviewed literature examining these trends in race and wealth equity.
Anna says she was drawn to JFF because she believed from an early age that everyone should have the right to access education and job opportunities. Her dream is to be able to act on that conviction and positively impact others' lives. She is excited to make that dream a reality.
She has a master's degree in public health from Boston University and a bachelor's in psychology and global health from Duke University.
Having grown up in coastal Connecticut, Anna loves to find herself by the water. She hopes to travel and see more of the world.