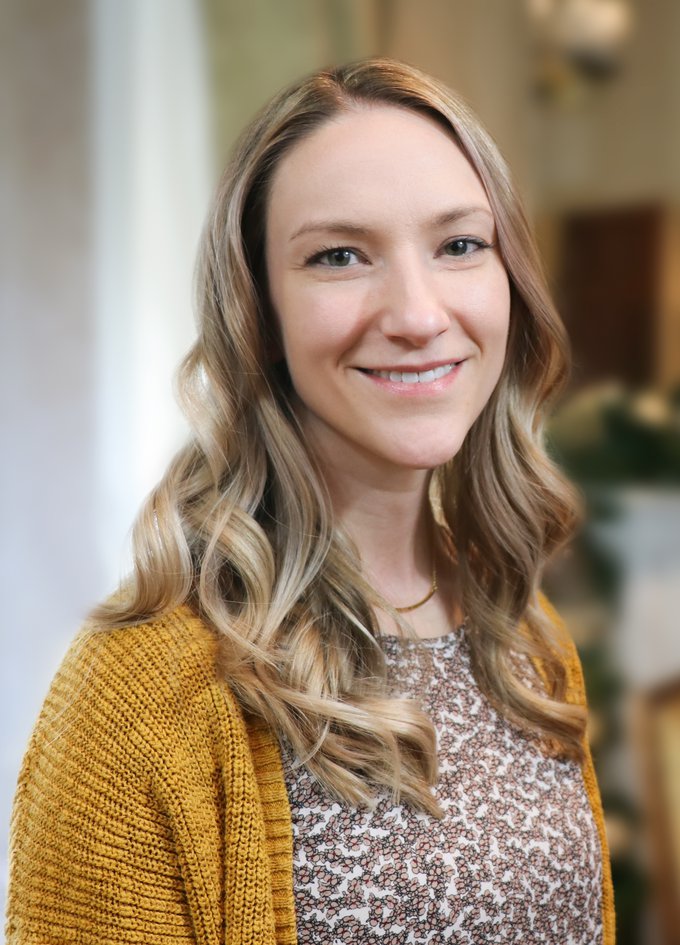 Anna O'Connor is a director at JFF. She supports leaders in K-12, higher education, government, and business and industry in developing and implementing rigorous career pathways leading to high-wage, high-demand jobs.
Anna works with states, regions, local school districts, and colleges across the country, including in Massachusetts, Minnesota, Texas, and Tennessee. She leads the Lone Star STEM initiative, an effort to create, implement, and scale computer science and cybersecurity pathways throughout Texas. She also leads a learning community of six Massachusetts regions whose goal is to accelerate the development of effective early college high schools in Massachusetts to improve educational and career outcomes for students and provide evidence of effective strategies for interested policymakers and leaders.
Her skills and areas of expertise include:
Community-based asset mapping
Leadership development
Communities of practice
Program design and development
High school redesign
Before joining JFF in 2016, Anna worked at the Massachusetts Department of Elementary and Secondary Education for several years. Initially, she was in the Office of Planning and Research, where she was part of a small team that helped strategically plan and monitor progress toward the agency's six goal areas. In 2014, she moved to the Office of College and Career Readiness as the early college coordinator. Her primary role there was to provide support and professional development for early college models throughout the state.
Anna was drawn to JFF because it has been a pioneering leader in efforts to promote early college since the early 2000s. "I'm thrilled to be a part of the new work on early college here in Massachusetts," she says.
Outside of work, she says, "My life is amazingly busy, with two active daughters and a touring musician husband. We enjoy spending time together as a family at Disney World."