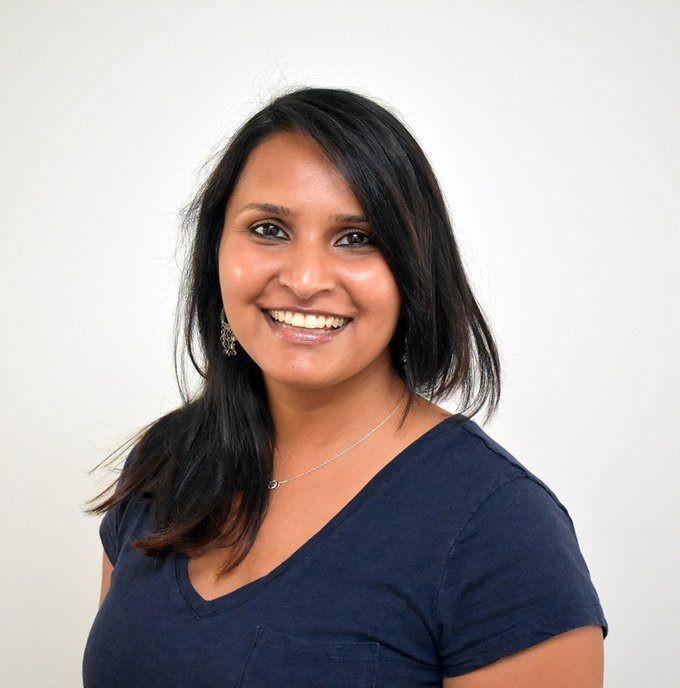 Ankita Jhaveri is a senior program manager at JFF. She works with leaders to develop and implement equitable and inclusive career pathways leading to high-wage, in-demand jobs that leave open the prospect of further education.
In this role, Ankita focuses on better integrating educational and workforce development systems to improve opportunities for economic growth and upward social mobility for families and communities across the nation. That work emphasizes strategies that address structural and institutional racism and bias.

Her skills and areas of expertise include:

Program design, management, and implementation
Strategy development
Project management
Data collection and analyses
Ankita has 10 years of experience working with mission-driven organizations to improve impact, efficiency, and outcomes.
Before joining JFF, she was a consultant with AchieveMission, a nonprofit consulting firm dedicated to building the capacity of social sector organizations through the development and implementation of equitable and inclusive leadership and talent management practices.
Earlier in her career, Ankita worked with Root Cause, where she co-designed and managed the Peer Performance Exchange, a multi-year organizational assessment program to improve participants' organizational and programmatic quality in the fields of youth and adult workforce development and college access and persistence.
Reflecting on her experiences at JFF, Ankita says, "In my 10 years in nonprofit consulting, I have always seen impact at the organizational level. What motivates and inspires me about JFF and my work is seeing systems-level change—seeing various stakeholders come to the table and align on vision and outcomes to transform systems."
Personally and professionally, Ankita says she is "driven by the relationships I build and hold—as a mom, as a wife, a daughter, a sister, a friend, a colleague, a peer, and a leader, to name a few."