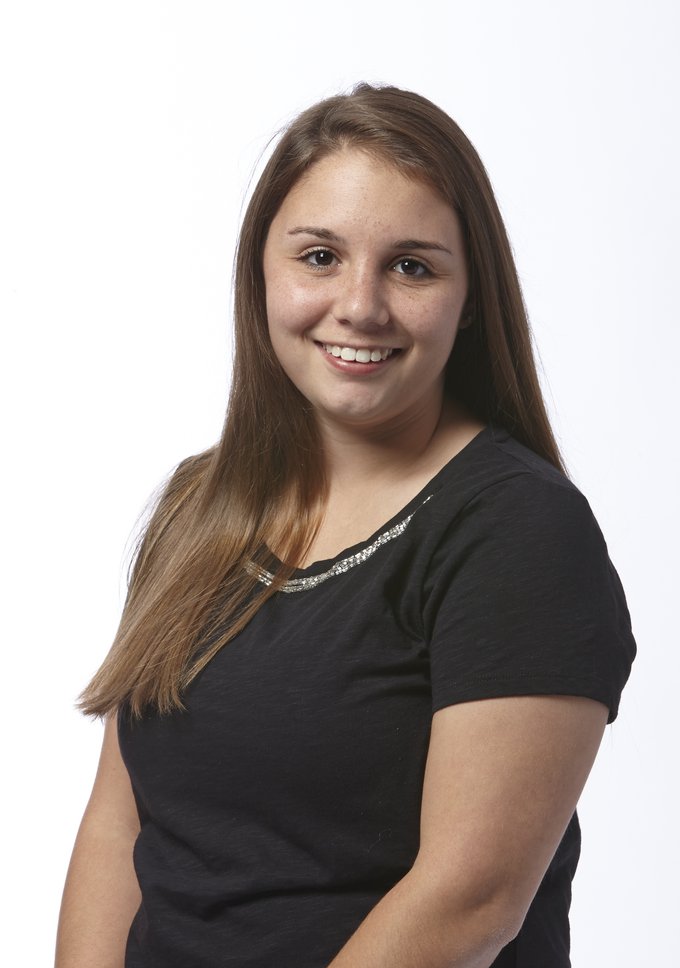 Amanda Daniel-DeAngelis is a marketing project manager at Jobs for the Future. A member of the Marketing and Communications team, she builds and manages communications project plans.
Before joining JFF, Amanda was a customer program manager at Zift Solutions, a channel marketing company. In that role, she oversaw an agency and served as a liaison between Zift and a leading technology company, providing strategic guidance and coordinating and managing projects.
Earlier in her career, she was a project manager and marketing liaison at RR Donnelley, an integrated communications company, where she helped clients with their printing and marketing needs and handled an internal rebranding effort and company merger.
"I would love to make a difference in the workforce and education system by utilizing my skills, strengths, and experiences," she says. "I believe career development and education go together as a journey. I encountered this firsthand as a member of SkillsUSA when I was in high school. I would like to help others experience similar journeys with JFF."
Amanda has a bachelor's degree in computer art and photography from the State University of New York at Oneonta and an associate's degree in photographic technology from Herkimer County Community College. She is pursuing a Project Management Professional certification and is a member of the Project Management Institute.
"I was born and raised on Long Island, New York, and currently live in South Carolina with my wife," she says. "We have two rescue dogs—a Brazilian Mastiff named Georgia and an adorable mutt named Savannah. I am family-oriented; it comes with the territory of being an aunt to eight kiddos. I love adventures, whether it's taking a road trip to someplace new or taking a walk on a nature trail on a chilly fall day. My guilty pleasure is binge-watching Netflix while snacking on dairy-free chocolate."