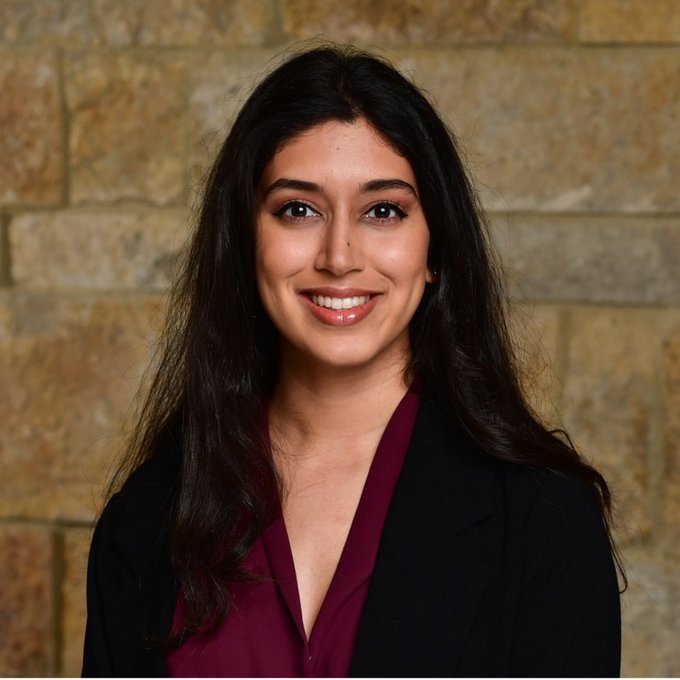 Alyshah Aziz is a senior program manager at JFF. A member of the Policy and Advocacy team, she focuses on unit-level strategy and operations and helps develop and drive high-priority cross-sector programs to further JFF's goals of promoting equitable economic advancement for all.
Her skills and areas of expertise include strategic planning and governance, design thinking, program design and management, workshop facilitation, stakeholder management, organizational structure and business process redesign, training, and sustainability planning.
Before joining JFF, Alyshah was a senior consultant at Deloitte Consulting. In that role, she scoped and led projects for government agencies, public services organizations, and domestic and international nonprofits.
She supported efforts to identify direct service providers for survivors of human tracking, revamp the case management system for unaccompanied minors, redefine the strategic direction of federal agencies, and identify how to increase access to COVID-19 vaccines in adults from populations that are underserved by health care systems and other institutions.
Outside of the office, Alyshah worked with a number of international nonprofits to advise them about funding strategies, governance, and performance management.
"As a first-generation American and first-generation college graduate, I am always searching for opportunities to enable others with desirable and sustainable choices, empowering them for the life they want to lead," she says. "I was drawn to JFF because their evidence-based work and emphasis on racial equity offered a meaningful approach to providing economic advancement opportunities for all."
Alyshah is a lead host for a community-building organization called the Lounge, hosting gatherings to help people connect around storytelling, food, and crafting.
She has a bachelor's degree in politics and international affairs from Wake Forest University.
Outside of work, she says, "I enjoy getting outdoors for long walks around Washington, DC, exploring the architecture, flowers, and local herbs. I'm also training to become a certified yoga instructor."