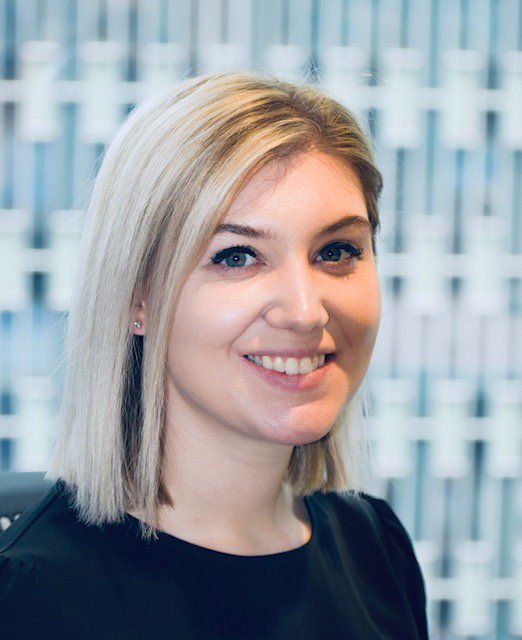 Alexandra Walz is a communications and marketing coordinator at JFF. She works with the Communications team and the Center for Apprenticeship & Work Based Learning.
Before joining JFF, Alexandra was a business operations analyst at Natixis Investment Managers International, where she focused on vendor management and business continuity projects for all offices outside of the United States. In that role, she managed technology projects and ensured that they included contingency plans for keeping the company's systems up and running on a normal basis in the event of an emergency.
Earlier in her career, she worked as a marketing and communications coordinator at the Rhode Island Medical Society, where she helped the executive director of membership manage 12 local specialty societies.
Alexandra says she came to JFF because of the organization's emphasis on helping people from underserved communities find meaningful careers through work-based and classroom learning opportunities.
"This approach has a proven history of creating widespread system change, not only for the workforce as a whole but also for each individual the organization has served," she says. "I am excited to be a part of an innovative organization that is contributing to so much positive change."
Alexandra is an indoor cycling enthusiast, an aspiring foodie, and an animal rights advocate.