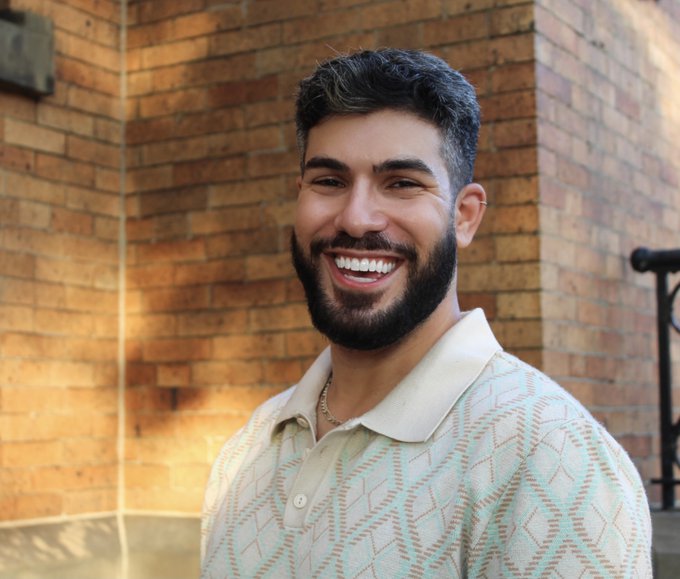 Nano Moussa is a senior manager at Jobs for the Future. A member of the Learning Unit team, he leads a new initiative to accelerate socioeconomic equity for Black, Latinx and Indigenous learners and workers through the building of professional social capital networks.
His skills and areas of expertise include:
Policy development and implementation
Building and managing cross-sector partnerships
Strategizing organizational systems
Data analysis
Developmental education
Postsecondary math reforms
Before joining JFF, he was a researcher at the Community College Research Center, where he analyzed systemic disparities in postsecondary education and developed policy solutions to improve student outcomes. He has worked with states and college leaders to improve workforce systems, shorten developmental education course sequences, and implement math pathways and launch year programs.
Nano has also worked for New Alternatives for Children, a community-based organization in New York City, where he helped implement a program to improve college access and retention for students in foster care.
He says that he was drawn to JFF because "the way we do work is forever changing, and in the midst of all that change, racial and socioeconomic disparities have only worsened. JFF gives me a platform to make a positive and equitable change in the field, and I am excited to lend my work to its vision."
Nano has a master's degree in education policy from Columbia University, a master's in Near Eastern studies from New York University, and a bachelor's in Near Eastern studies from Wayne State University.
Outside of work, he spends time in nature or at home learning to cook new dishes and playing synth riffs on his keyboard. But more important, he is teaching his Westie-schnauzer rescue the delicate art of becoming the next Warrior Princess.