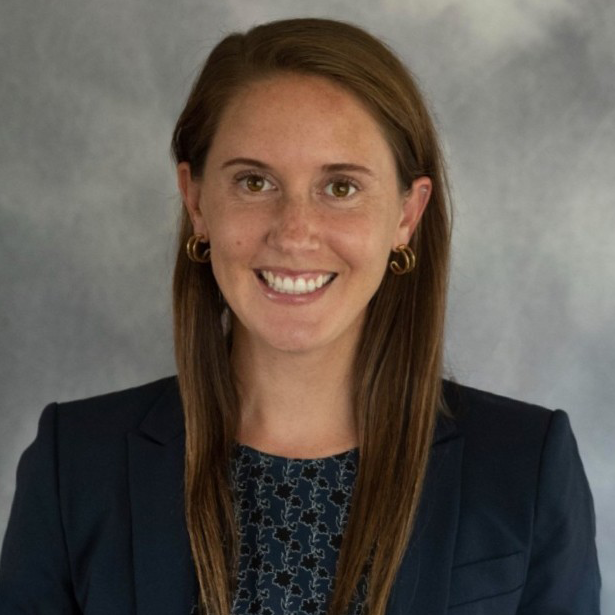 Abby Conyers is the senior manager of corporate leadership at JFF. In that role, she supports the advancement of strategic projects and partnerships with corporate leaders to shift and scale business practices to best support worker economic well-being.
Her skills and areas of expertise include:
Workforce and economic development
Program design and development
Project management
Stakeholder engagement
Strategic planning
Abby began her career in education as a Match Corps member at Match Charter Public High School in Boston, where she supported student growth and learning through small group tutorials. Her commitment to access and affordability in education led her to the admission office of her alma mater, Williams College, where she managed strategic projects to advance initiatives and improve internal operations. Before moving on to graduate school, Abby worked at investment firm Cambridge Associates, where she supported a team managing college and university endowments.
Abby believes in the importance of private-public partnerships to solve workforce development challenges, and she is excited to join the dynamic, experienced team at JFF to continue to innovate and lead those types of initiatives.
Outside of work, you're likely to find Abby on the trail—running, biking, hiking, or skiing, location- and weather-dependent.
Abby has a master's degree in public policy from the Harvard Kennedy School of Government and a bachelor's degree in English from Williams College.