JFF Summer Internship Program
Overview
JFF is excited to announce our 2023 Summer Internship Program! We are looking for driven individuals to join our team full time and contribute to JFF's work.
The program offers a wide range of opportunities to learn about the inner workings of an equity-centered, innovative, and mission-driven organization while developing valuable skills and knowledge that will be key to future career success.
Over the course of the 11-week program, interns will get a firsthand introduction to the operations, programs, and people of JFF and learn about our exciting work and achievements. They will work closely with team members on one or more high-impact projects within a specific unit.
Interns will be paid a competitive hourly rate, commensurate with skills and experience, and they will work 32 to 40 hours per week.
Learning Opportunities
Professional Speaker Series
Mentorship
Career Development Workshops
Cross-Organizational Networking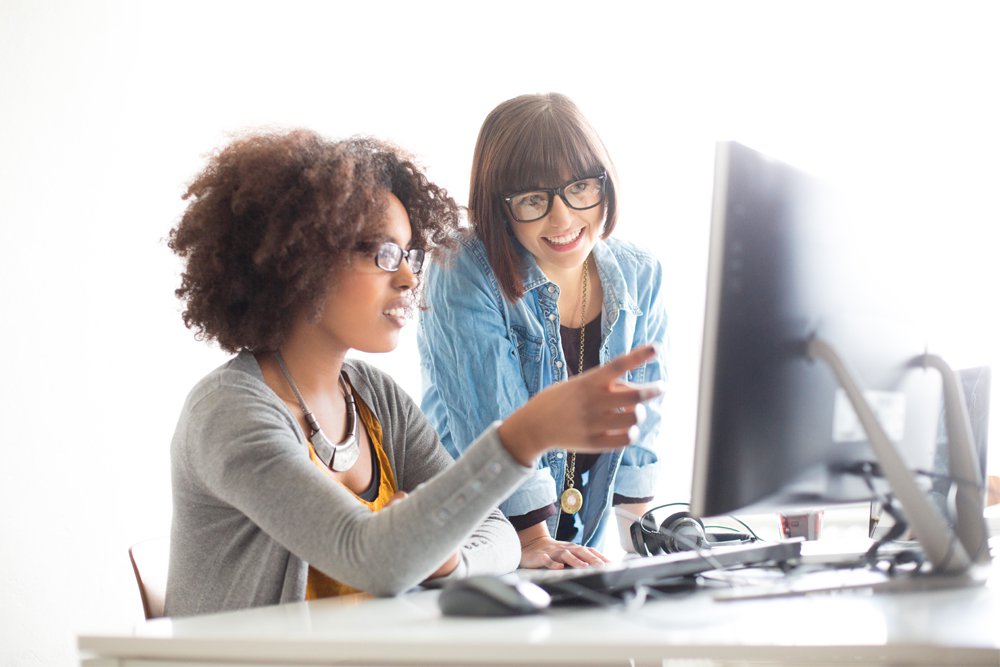 Recruiting Timeline
January 17: Internship application deadline
January - February: Screening of applications and applicant interviews
March: Internship offers extended

Summer Internship Program Dates
Tuesday, May 30 to Friday, August 11
Location
Interns will work remotely in the summer of 2023. They will be required to provide their own internet access at their work location (home or elsewhere). JFF may provide a company-owned laptop for the duration of the internship program, if needed.
Who We Hire
We are looking for applicants who fit the following description:
You have a high school diploma or equivalent
You are passionate about JFF's mission and social justice
You are collaborative and have an ability to work flexibly as part of a team
You have strong organizational skills and demonstrate an attention to detail
You thrive in a diverse, results-oriented environment
You contribute to cultures that embrace diversity, equity, and inclusion
You are curious and have a willingness to take in new information, perspectives, and data to inform your work
You demonstrate a learning orientation and a desire to continually improve in your work