Your Support Drives Our Impact
Thank you to our generous funders for being a part of the solution and supporting JFF's mission to transform America's education and workforce development systems to achieve equitable economic advancement for all.
JFF Champions
&nbsp
We are deeply grateful to the following funders, whose investments in building our organizational capacity have made us a stronger platform for driving systems change and national impact: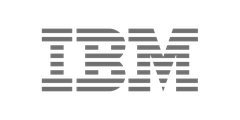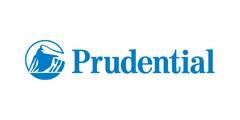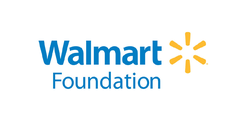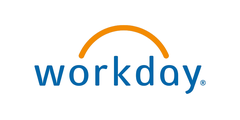 &nbsp
JFF Investors
We are proud to partner with the following funders who have made significant investments in our work to drive equitable economic advancement over the past five years:
American Student Assistance
Ares Charitable Foundation
Ascendium Education Group
Autodesk Foundation
Beacon Fund
Bill & Melinda Gates Foundation
Bloomberg Philanthropies
Blue Meridian Partners
Capital One Foundation
Charles Koch Foundation
College Futures Foundation
Conrad N. Hilton Foundation
Deutsche Bank
ECMC Foundation
Foundation for California Community Colleges
Genentech
Gong Family Foundation
Google
Greater Texas Foundation
IBM
JPMorgan Chase
Lumina Foundation
Meta (Facebook)
National Science Foundation
Prologis
Quality Jobs Fund
Salesforce
SAP
Strada Education Network
Texas Education Agency
Strada Education Network
Texas Education Agency
The Annie E. Casey Foundation
The Comcast NBCUniversal Foundation
The James Irvine Foundation
The Joyce Foundation
The Kresge Foundation
The Prudential Foundation
U.S. Department of Commerce
U.S. Department of Education
U.S. Department of Labor
U.S. Economic Development Administration
Verizon Foundation
Walmart Foundation
Walton Family Foundation
Wood Next Foundation
Workday Foundation
Be a part of the solution.
Now is the best time to fund our critical work.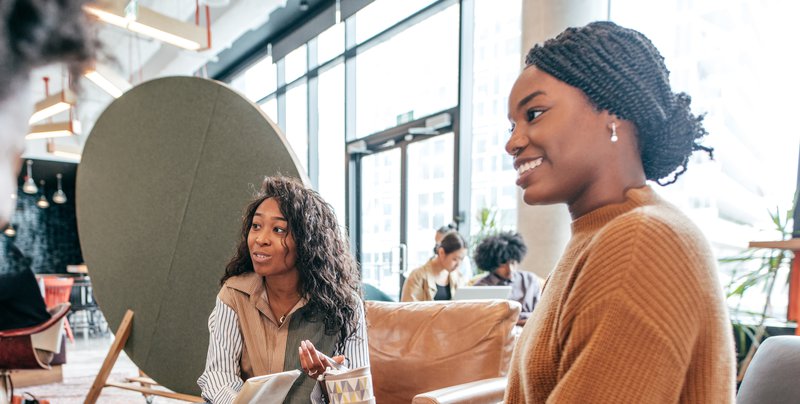 The ETF@JFFLabs impact fund invests in innovative tech-based solutions that support the more than 75 million American adults who struggle to find meaningful employment.